LIVE ONLINE WORKSHOP WITH TRISHA SEWELL
ROOTS TO ROUTES
Join Trisha for a simplistic approach to understanding the roots of vernacular dance. We will look at where it starts; with West African dance, and how its evolution now provides us with different cultural dance experiences. This workshop aims to explore those different routes, and how you can use them within your Blues repertoire, to make it more unique and interesting.  Be prepared to move that body and connect with mother earth! Open to all levels.
When?  Saturday 7th November 12:00-13:30 CET
Where?  We will meet on Zoom. A link to the meeting will be sent to you in your confirmation email after registering. (Please make sure you check your spam!)
What will you need?  A computer screen, note pad, clothes and shoes / socks that you can dance in, space to dance, a desire to have fun!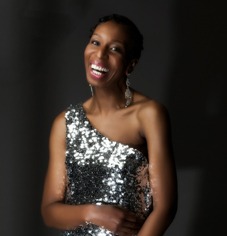 "Dancing from the age of 3, I have not stopped spreading my joy and love of dance.
Now in my 'Reinvention' period, it has been a time for change, discovery, empowerment and pushing the boundaries. Using these key elements I'm focused on providing quality, well designed solutions for the dance world.
I hope you enjoy what I do"
Trisha Sewell