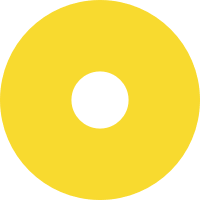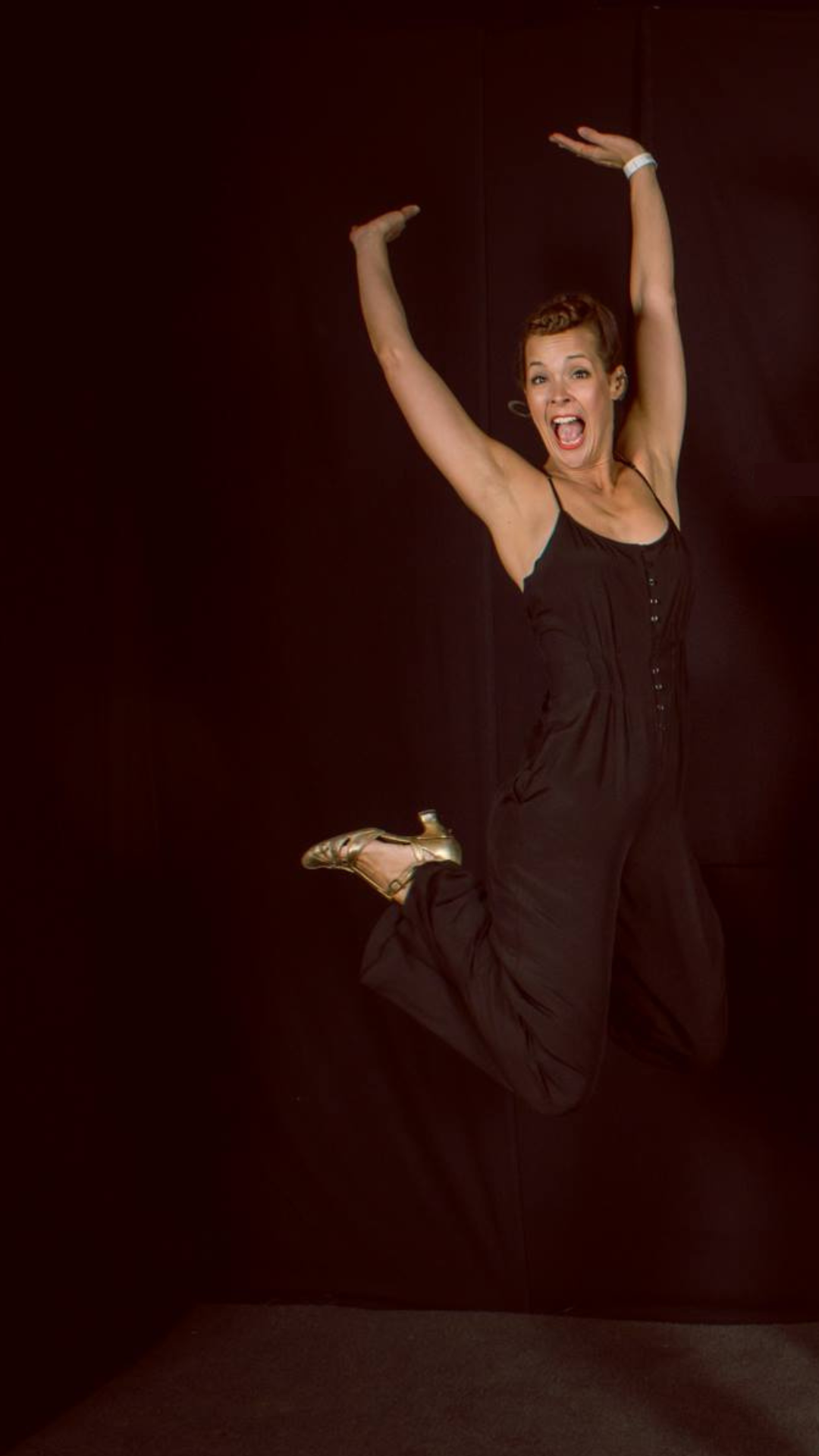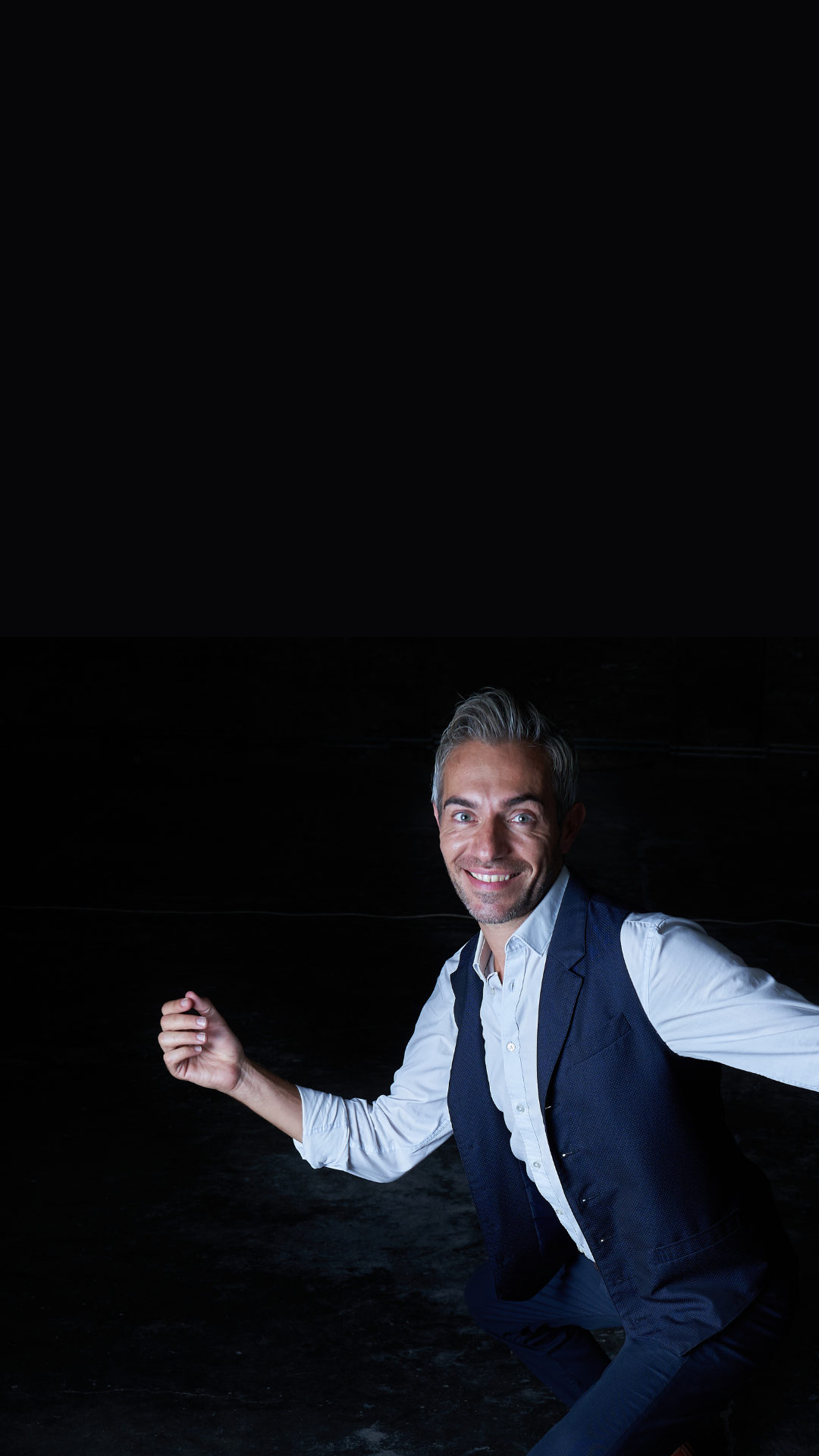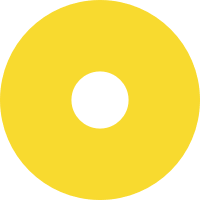 23-30 September 2023, Valencia, Spain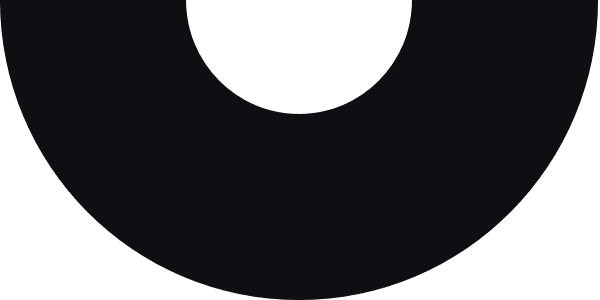 Those who don't jump will never fly.
Is there a gap between where you are and where you want to be? Make the jump.
Jump into an immersive week of dance training. Push yourself. Overcome obstacles. Refine skills. Make a change.
Become a better dancer.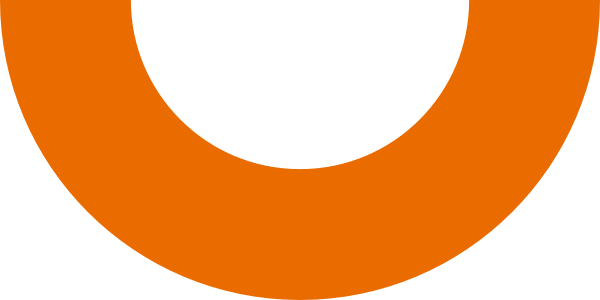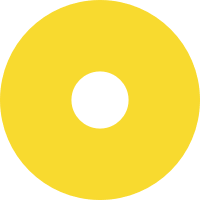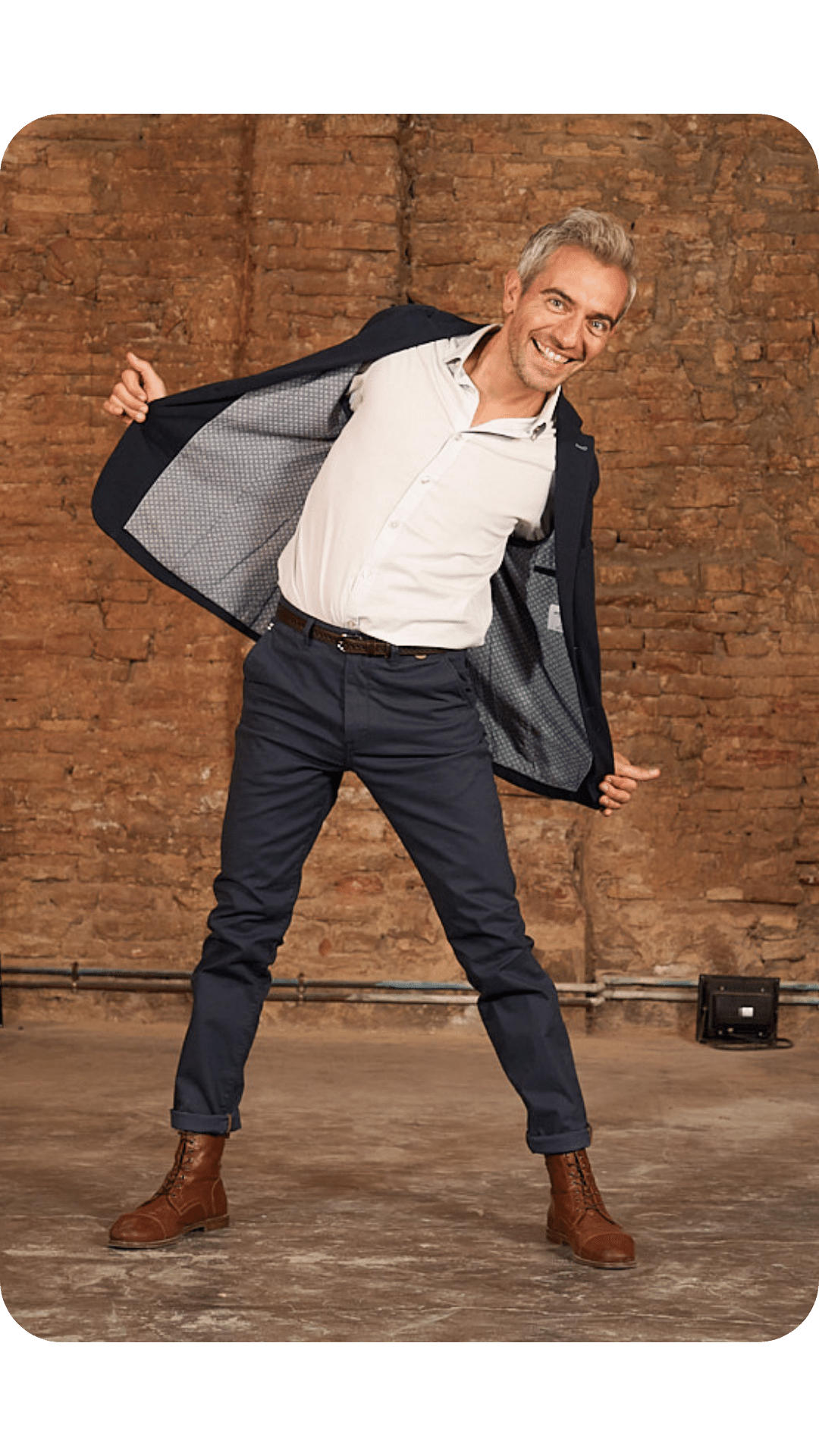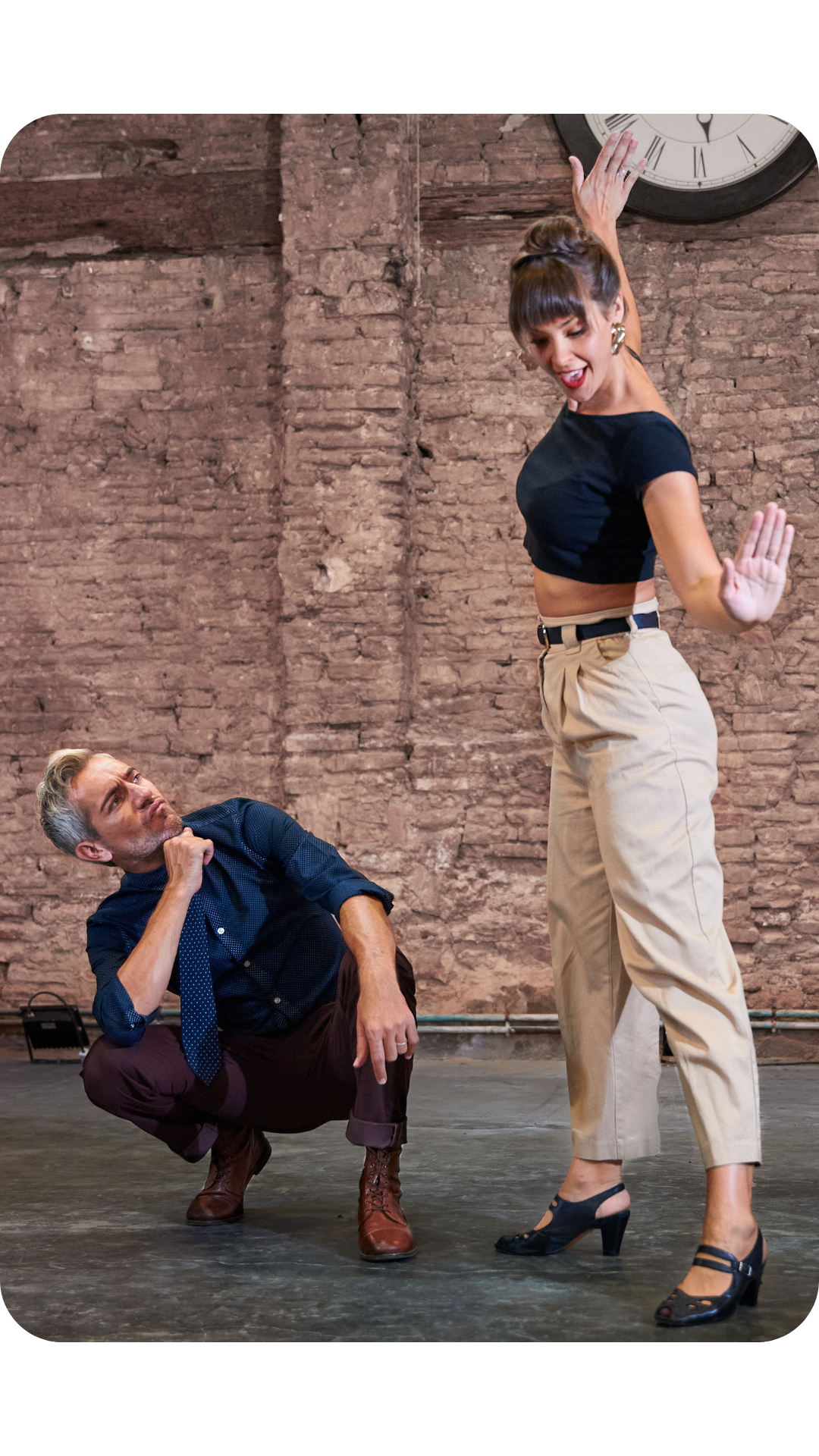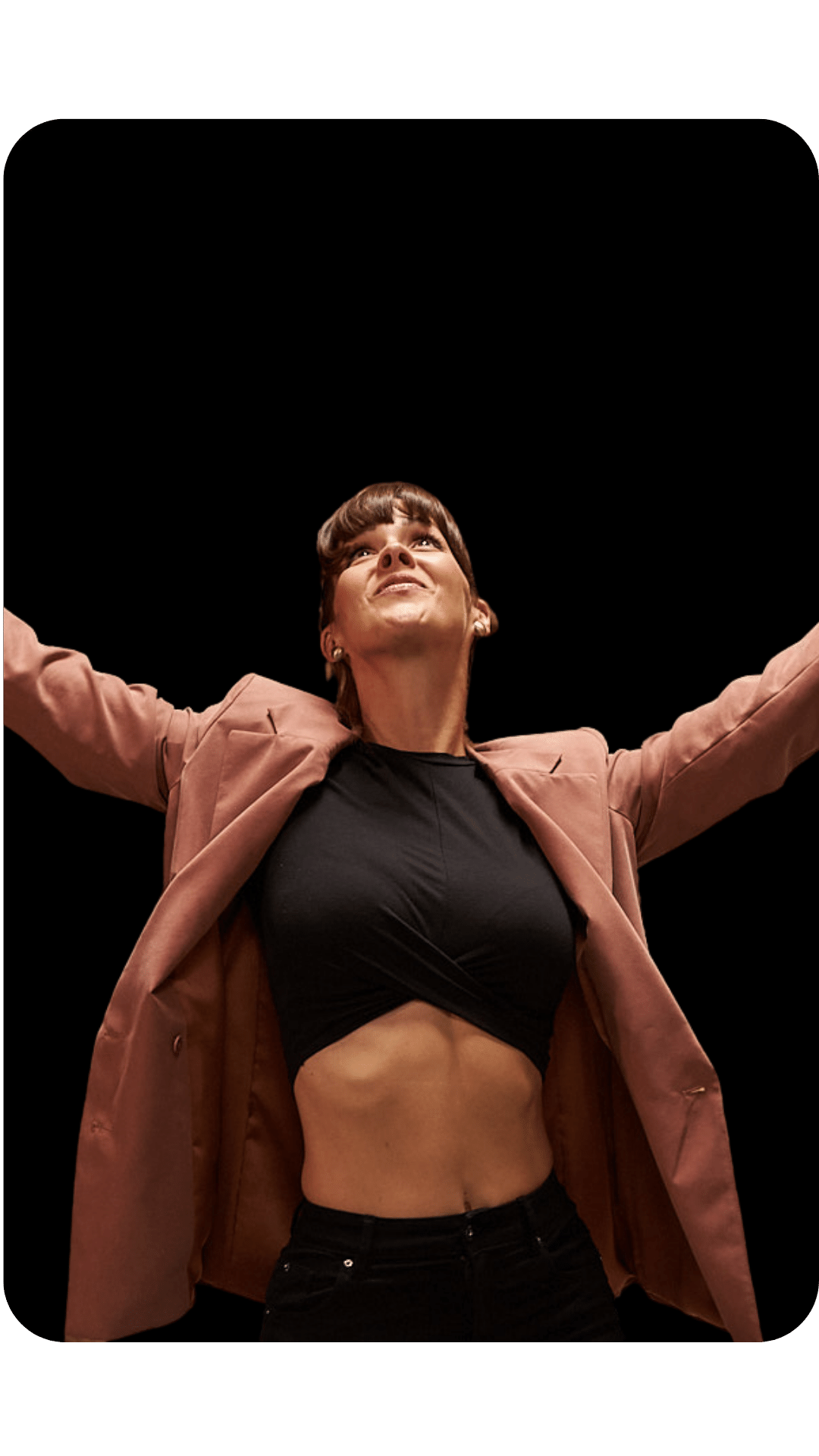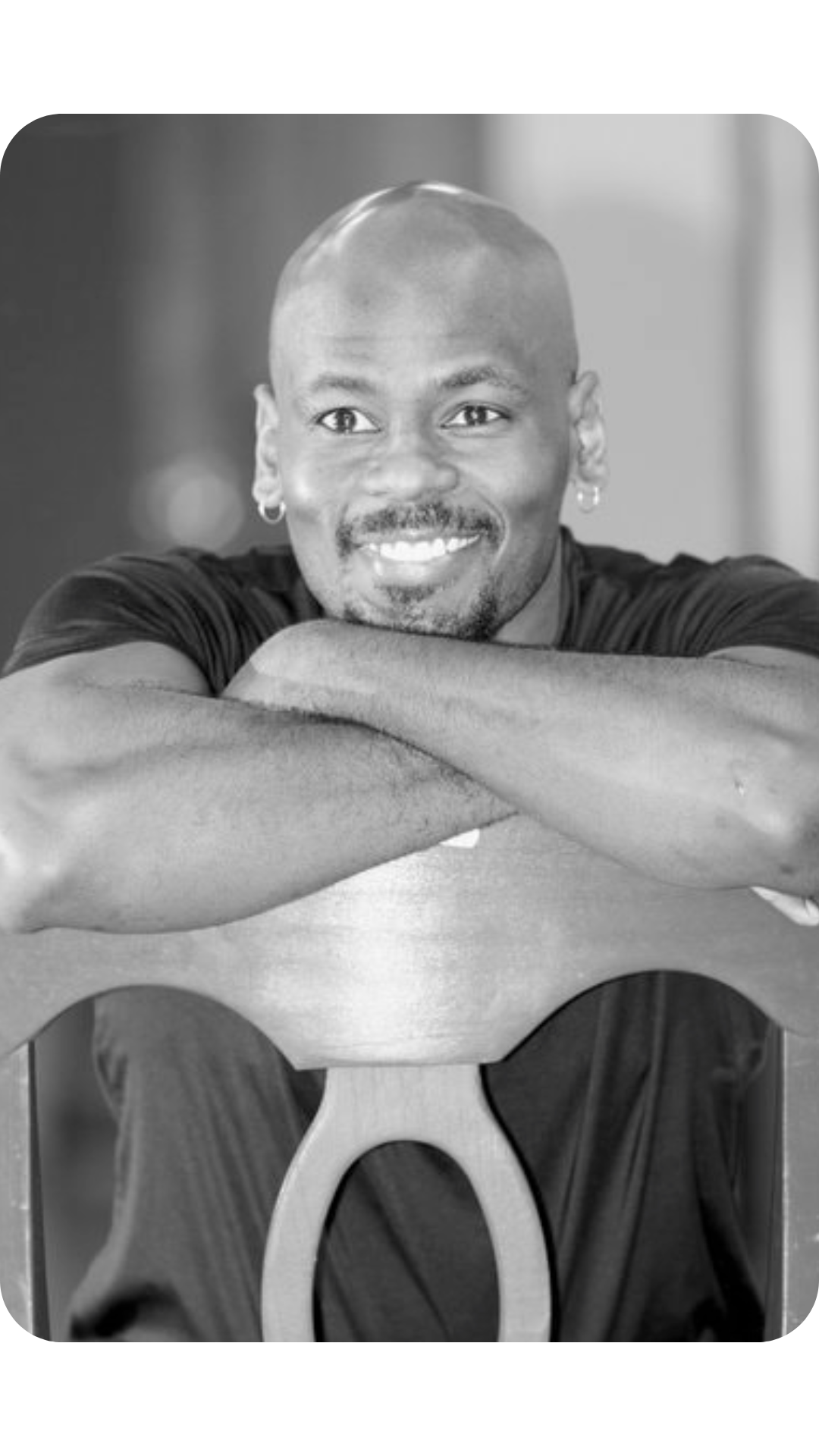 Develop your dance skills.
Deepen understanding of your body and how it moves.
Improve your quality of movement and minimise injury and stress on your body.
Deepen your understanding of the relationship between you and your partner.
Learn and understand the importance of different techniques so you can choose when and how to apply them.
Understanding concepts and techniques is not enough…
The more you dance, the more you integrate your new knowledge.
With 24 hours of classes and practice time you will have time to integrate and embody what you learn.
Jump in to the experience and allow it to transform you.
See real improvements and changes in your dancing.
Start to become the best dancer you can be.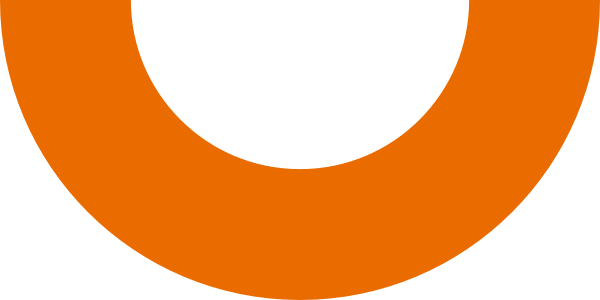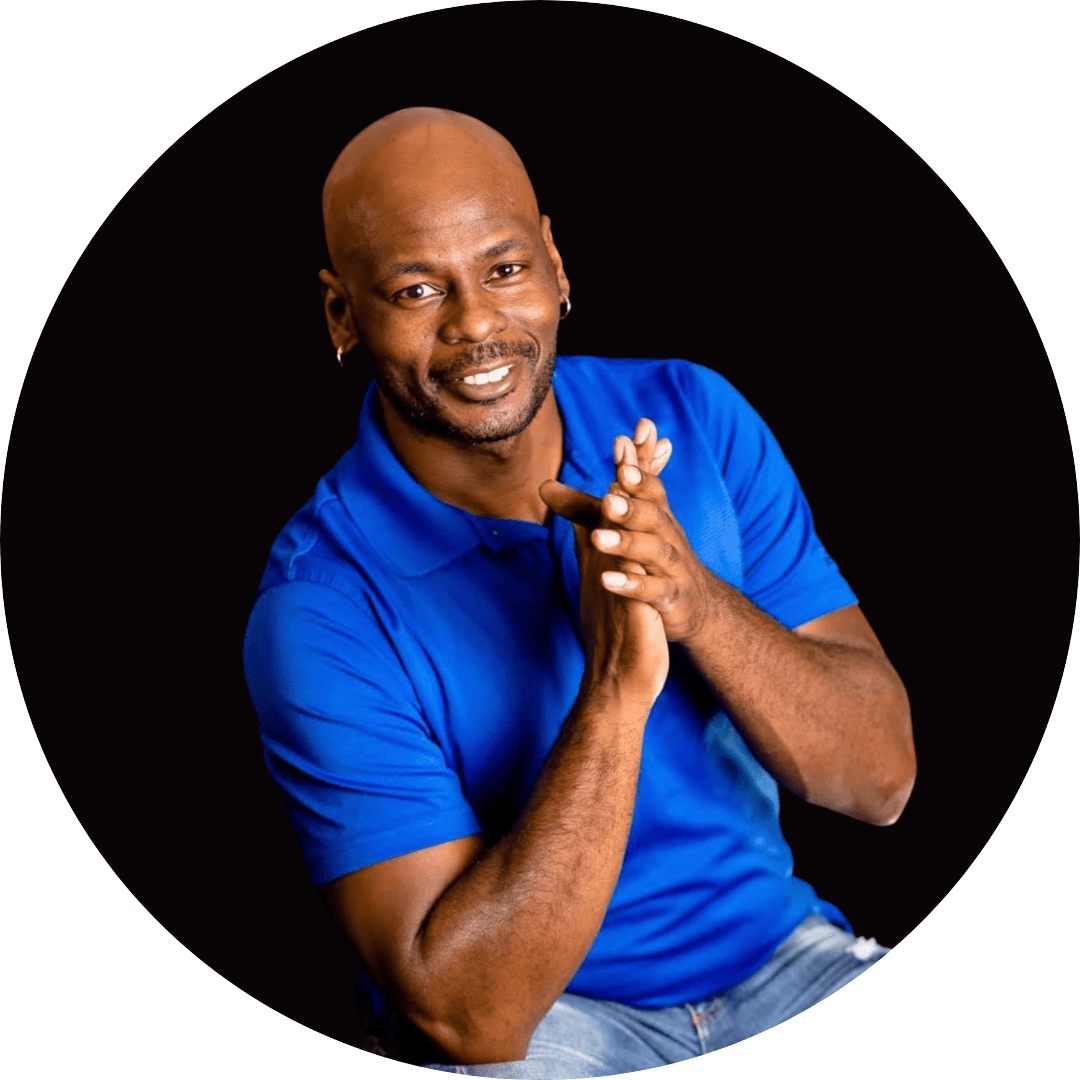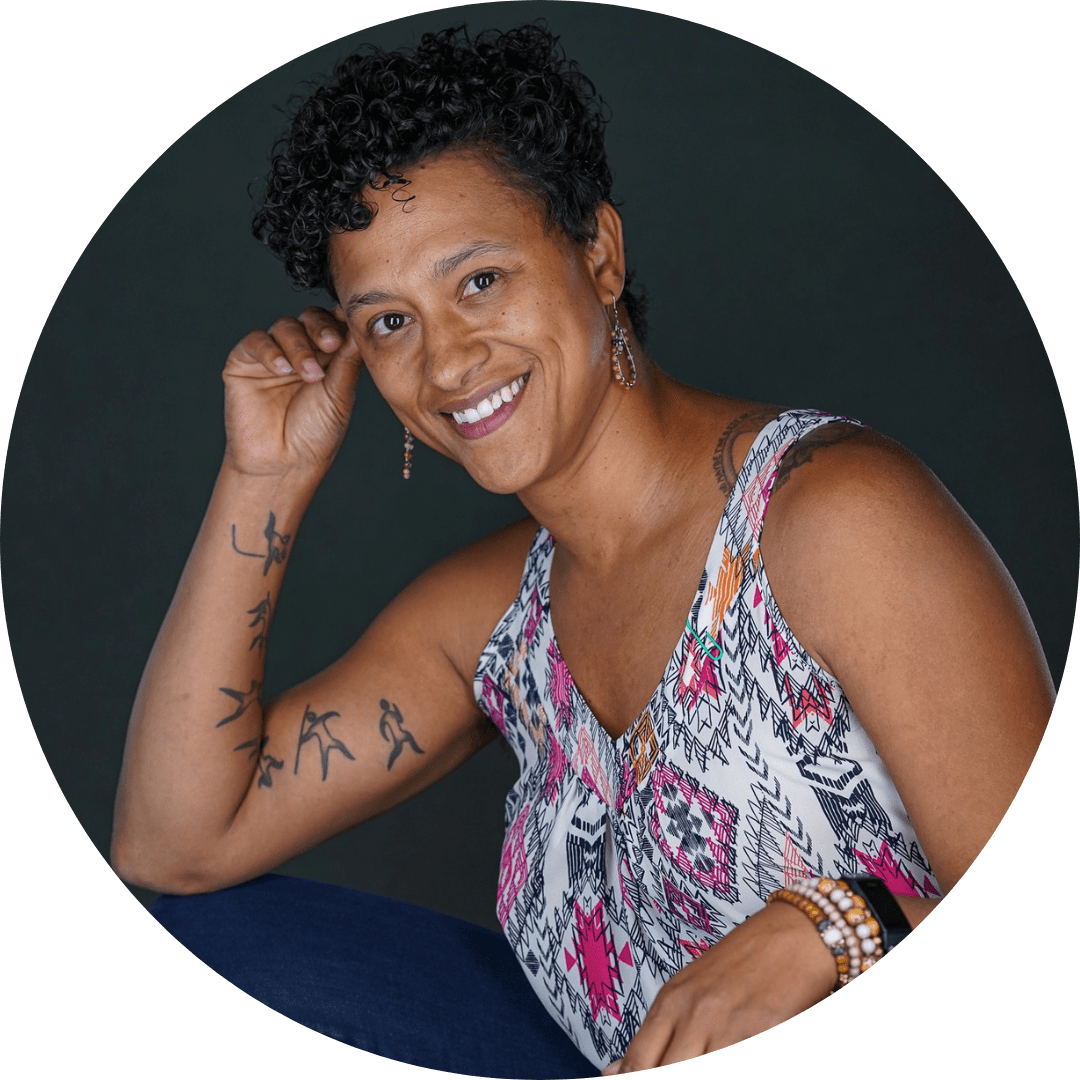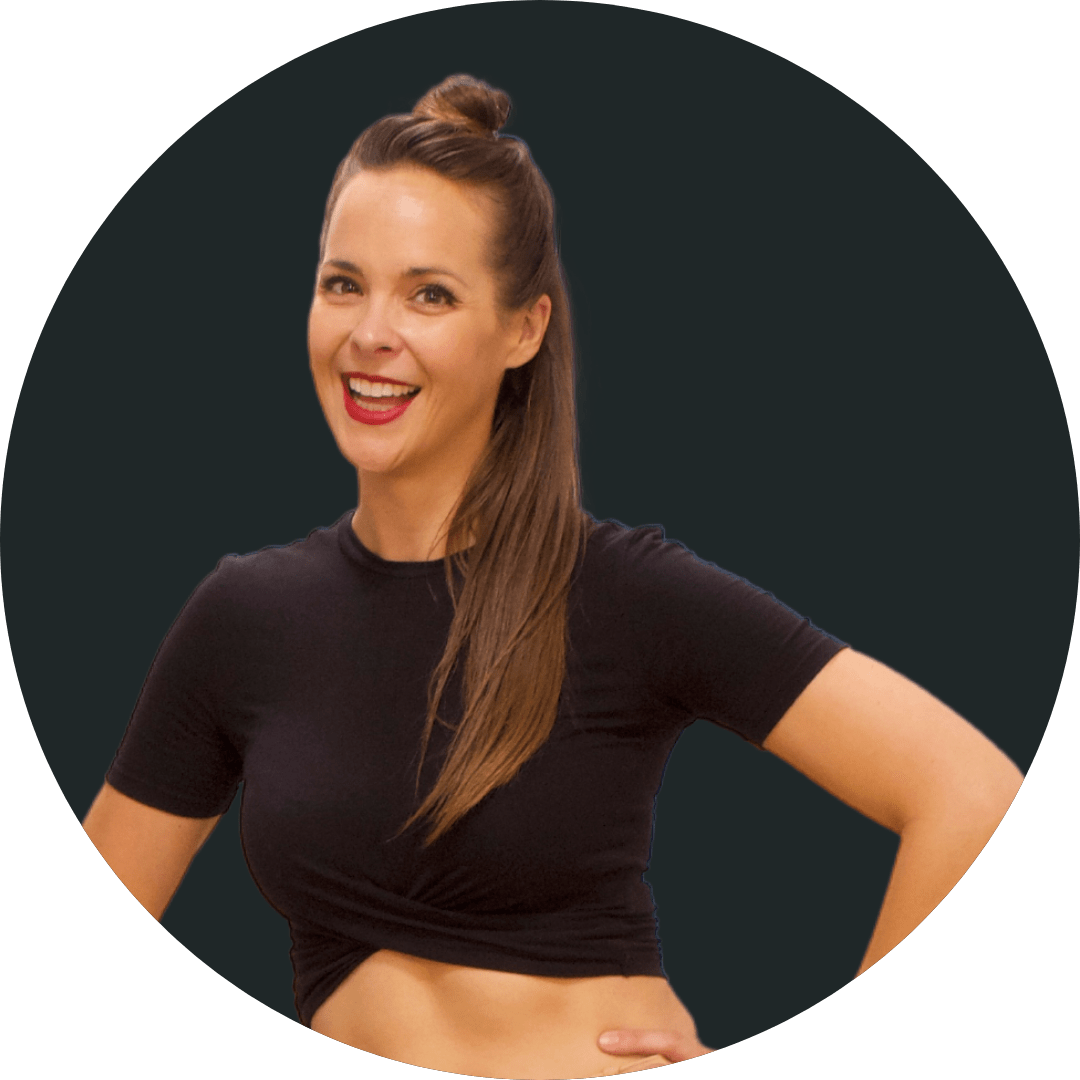 Join us in Valencia for a week of dancing, deepening knowledge and developing skills.
WHEN?
SAT 23 – SAT 30 SEPT 2023
Sat 23 Sept: Arrival and welcome party. No classes
Sun 24 – Tue 26 Sept: 4 hours of classes per day
Wed 27 Sept: Day off
Thu 28 – Sat 30: 4 hours of classes per day. The last day will end with a farewell party.
WHERE?
All classes will take place at Black Bottom Swing school.
Address: Black Bottom Swing, C/ de Lepant, 21, 46008, Valencia
Evening activities will take plave at different locations across the city. More information about this will be sent to you nearer the time.
EVENING ACTIVITIES
You need to be awake and rested to get the most out of the classes.
For this reason there will not be late parties every night, but we will still have fun!
Throughout the week there will be:
Beach parties and outdoor dancing in the park
Social dances with live music
Group dinners and opportunities to socialise
CLASSES
Classes will consist of a mixture of anatomy and fitness sessions, solo and partnered dance classes. Not all the classes will be strictly 'blues dance' classes, however all skills you learn will be transferable and relevant to blues dance.
There will be 2 or 3 groups depending on the number of people attending. 
At the end of each day there will be 'open floor' time to give you the opportunity to practice what you have learnt in the classes.  Instructors will be present during this time should you have questions or need guidance.
REGISTRATION
THE COST OF THE WEEK IS €399 PER PERSON.
10% discount for current members of The Blues Room
This includes…
Approximately 24 hours or classes
Open floor practice time with guidance from instructors
Evening activities including at least 3 parties with live music
This does not include…
Accommodation
Travel costs
Food and drink
Instalment plans available. You can choose to pay the fee in full, or to split the cost between 4 instalments.
REGISTRATIONS OPEN ON SATURDAY 29 APRIL 2023, 12:00 CET
The Jump 2023 is fully booked. However you can use the below link to register your interest for The Jump 2024 and other future events.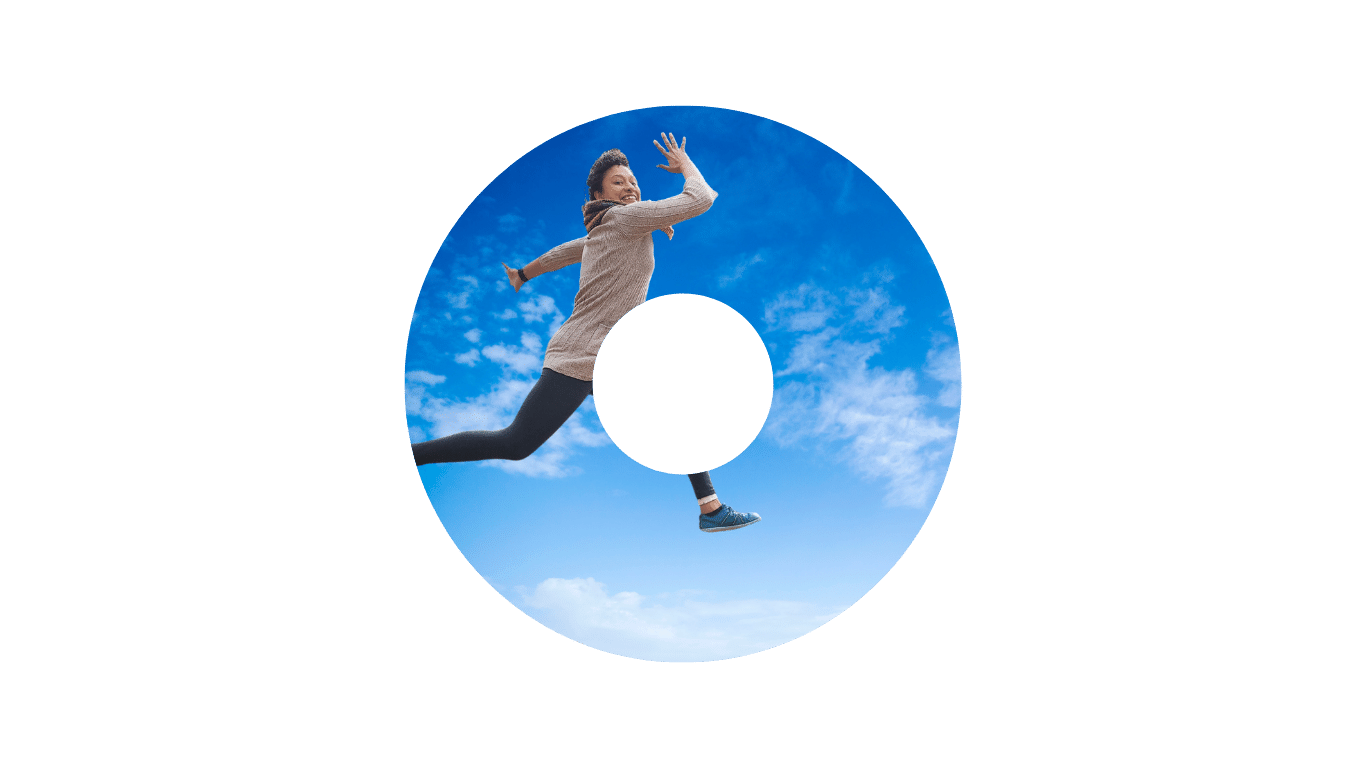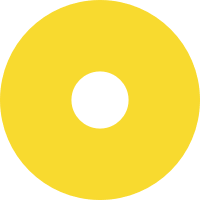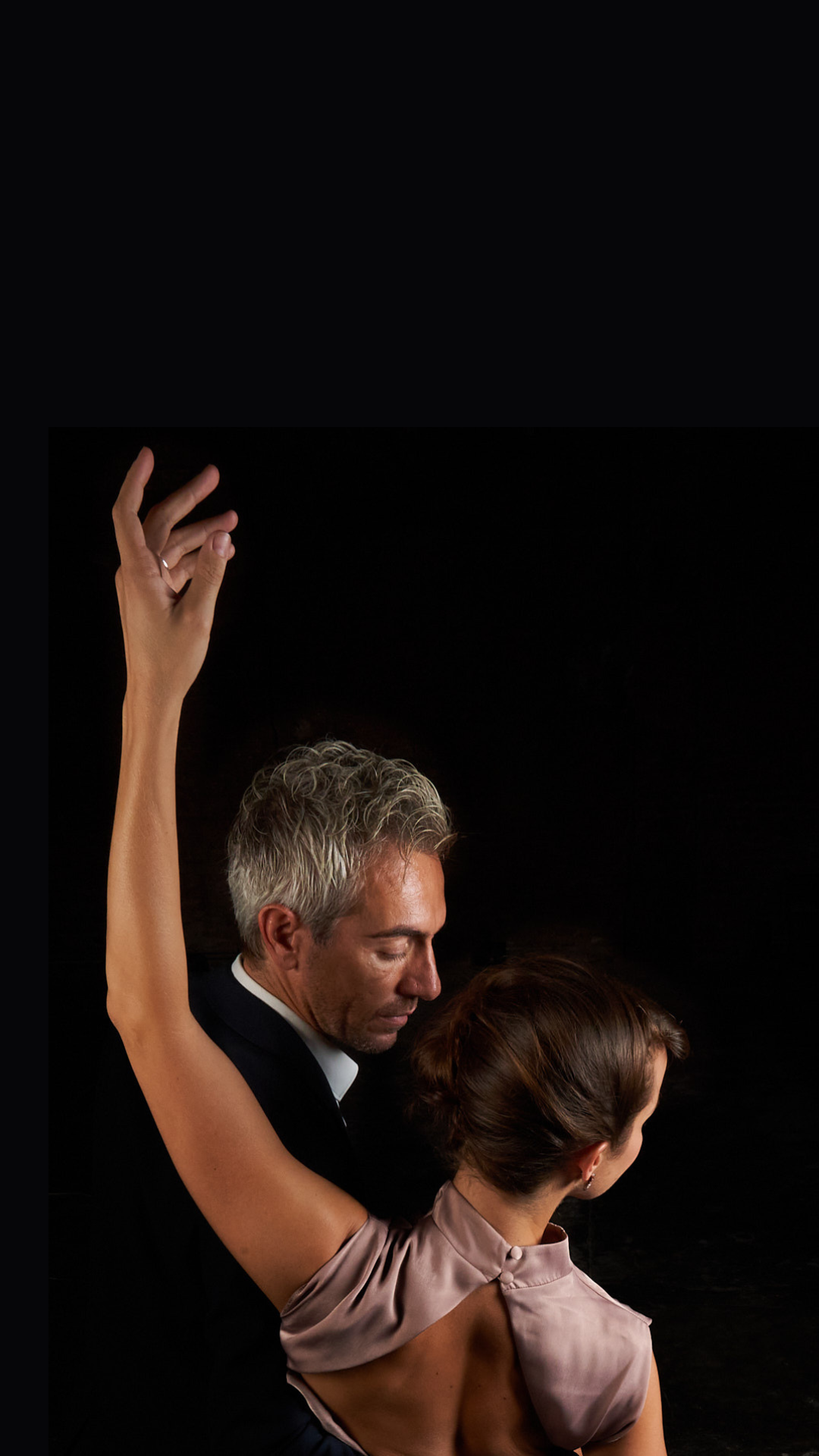 Jump in. Push yourself. Overcome obstacles. Transform.