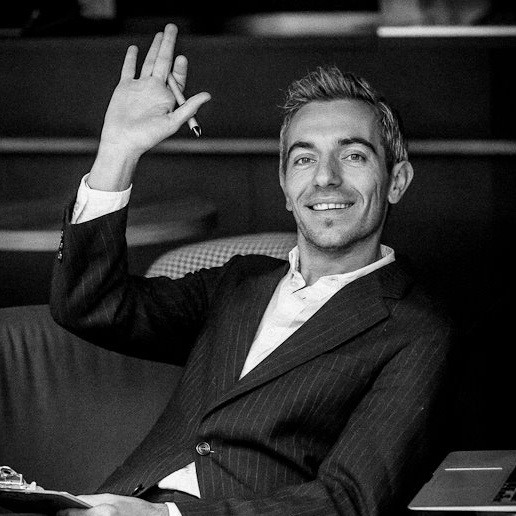 ADAMO CIARALLO
BLUESOLOGY CREATOR & MAIN FACILITATOR
A long time ago, Adamo spontaneously walked into a Rock 'n' Roll class and has been dancing ever since! He set up weekly blues dance classes in London with Swing Patrol, and was the driving force behind the scene until he moved away in 2016. In 2013 he co-founded Espanish Blues Festival, Spain's first ever blues dance festival.
Adamo has an accredited qualification in teaching adults and there's nothing more he loves than passing on his passion for blues dance to others.
VICCI MOORE
BLUESOLOGY CREATOR & MAIN FACILITATOR
Vicci has always worked in either the dance or education sector. She trained in a number of solo dances and achieved a first class honours degree in Dance and Choreography before joining the Education and Community team at Trinity Laban dance conservatoire in London.  In a bid to hone her teaching craft, Vicci studied for a diploma in Anatomy and Physiology, has an accredited qualification for teaching adults and is currently studying for a Masters degree in Education at the Institute of Education. Through her studies Vicci is broadening her view of pedagogy and education, focussing primarily on the impact of cultural appropriation in dance teaching, and the importance of the inclusion of dance in the national curriculum for young peoples' development and self esteem. 
Vicci loves the discover the deeper meaning of the dance, spending time researching and writing her 'Discover The Blues' blog.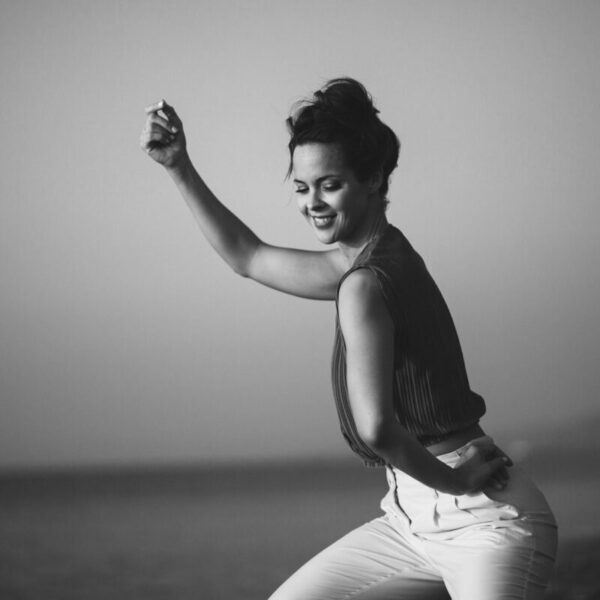 Together, Adamo and Vicci have been teaching blues dance for the past 9 years. They spent 5 years nurturing the blues scene in London where they successfully set up 5 weekly classes with Swing Patrol, 2 weekly social dances with live music, a buzzing monthly social with live music, and started Europe's first blues dance performance troupe. They moved to Valencia in 2016  where they teach weekly blues classes and one-off workshops for a selection of the Lindy Hop schools, and run live music events.
In addition to running their local scene they travel internationally to teach at festivals world-wide (when Covid-19 is not preventing them from doing so!), run an online blues dance school (thebluesroom.com) and organise events, such as Bluesology!  Together they have developed clear philosophies in how they approach the dance and how they teach, and are excited to share these thoughts with you!
As guests in a dance from another culture they are constantly learning and assessing how they can minimise the appropriation of the dance, aiming to respect and honour the roots of the dance through their learning and teaching.
Find out more about Adamo and Vicci on their website www.adamoandvicci.com
DAMON STONE
BLUES DANCE HISTORY & CULTURE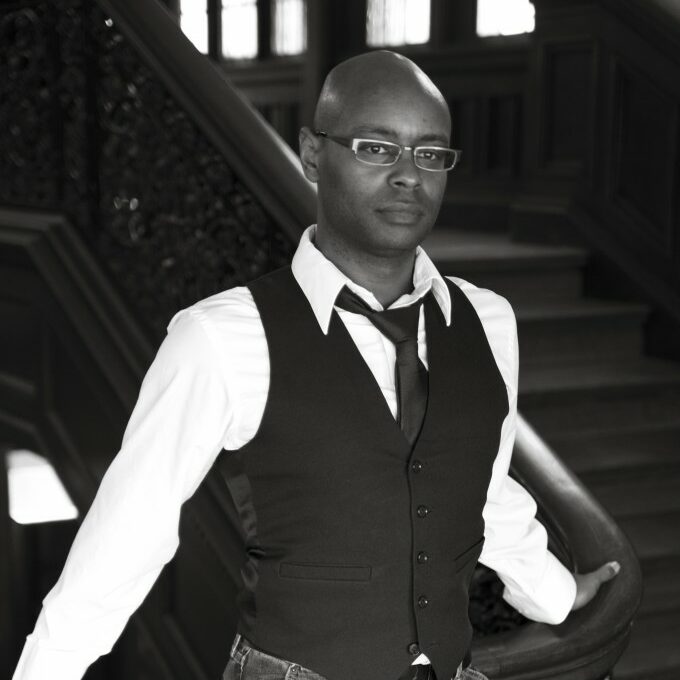 Damon has been dancing his entire life, starting with vernacular Jazz/Blues first taught to him at the tender age of six by his grandmother. After nearly a decade of learning at the heels of his elders, he went on and eventually studied a score of different dance forms until coming full circle in 1995 to focus primarily on the history and styles of Swing and Blues as his family danced them with a special focus on the Southern styles from the Mississippi Delta region. He has studied the development of vernacular Jazz/Blues dance across the United States learning from a number of the original dancers.
He is largely regarded as one of the foremost authorities on Blues idiom dance, a long time board member of the Northern California Lindy Society, former member of the California Historical Jazz Dance Foundation, and has been interviewed as a dance historian in documentary and for radio. Damon has been a featured instructor at camps, festivals, and workshops across five continents.
We are delighted to have Damon joining us at Bluesology this year for a specially designed lecture and Q&A session. We asked Damon to give a talk on "whatever he thinks people teaching blues need to know"… we are excited to see what he has in store for us all!
JEFF MUMFORD
ANATOMY, PHYSIOLOGY & KINESIOLOGY
With his combination of strength, technique and creativity, Jeff Mumford continues to seek out and master life's great challenges. His commitment to fitness is built on a background in medical work, anatomy and physiology training, and NASM Personal Training education.
His movement coaching programme, Mumfurious Movement, aims to unlock everyone's dance and movement potential. Workshop results include:
Understanding of the relationship between mobility and dance techniques
Working knowledge of mobility concepts
Practical application of mobility exercise
Ability to self-diagnose and address mobility limitations
Understanding of sources of pain and issues
We are beyond excited to have Jeff join the Bluesology team, where he will dig deep into the anatomy and physiology of dance techniques in order to help you understand your own body better, and have the tools to pass this knowledge onto your students.
Find out more about Jeff and Mumfurious Movement on his website.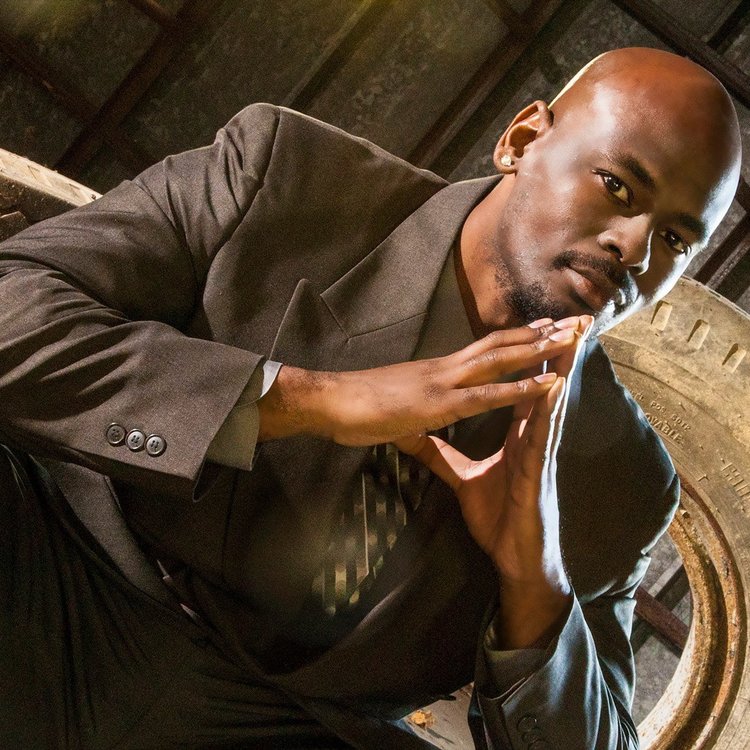 MARIA MALENKOVA
COMMUNICATION & MEDIATION SKILLS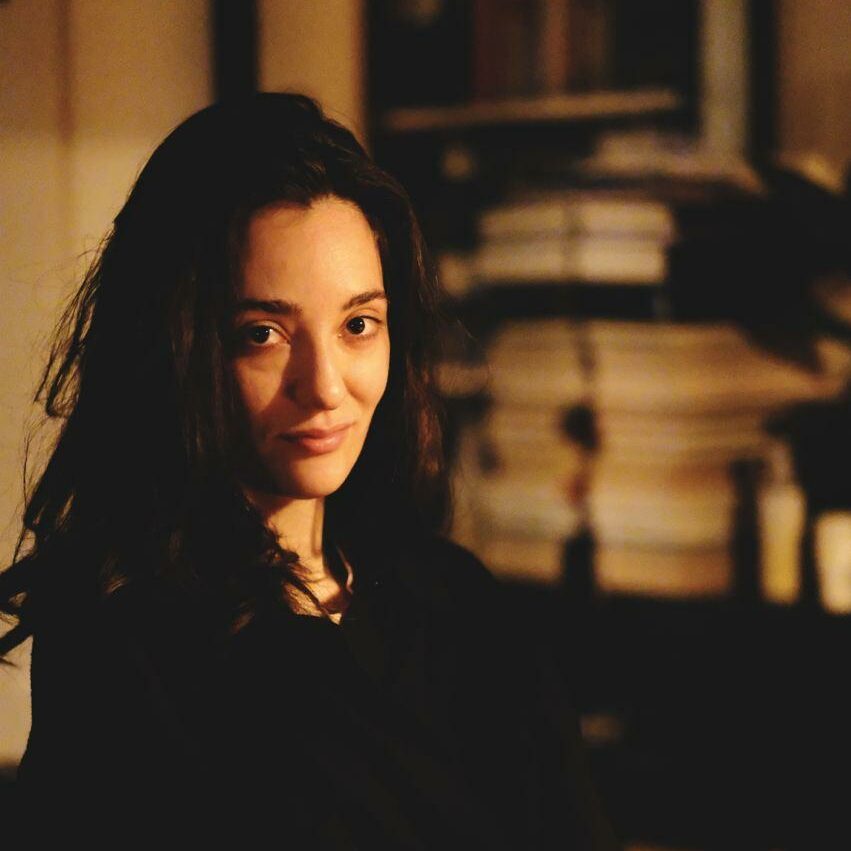 Maria Malenkova is a devoted dancer, teacher and performer based in Lithuania. Discovering dance at the age of 6, she started out as a ballroom dancer, switching to latin in adolescent years and eventually finding her true passion — authentic jazz & blues — in 2013.
As her dance path unraveled, Maria became more and more interested in the topic of healthy communication between dance partners. Trying to figure out rules and tricks for conflict management and efficient verbal communication, in 2020 Maria went to study mediation, which became a new profession she is now incredibly passionate about! As of 2021 Maria is consulting on communication problems and teaching mediation locally.
Since helping other dancers was the main goal from the beginning, Maria has created a unique two-day workshop on verbal communication specifically designed for dancers, a short version of which you will see at Bluesology!
Maty Tchey has so much experience it is difficult to compact it into a paragraph!  Maty describes herself as…
…high impact key-note speaker and writer.
…dance scout, motion explorer and eternal learner.
…B.A. in Political Sciences and Sociology as well as A.A. degree in Rhetoric (ESIC), a Diploma in Public Speaking (UPV), Masters degree in Applied Positive Psychology (UJI),  Masters degree in Neuro-Linguistic Programming, and Technical in Morphopsychology.
…voice actress
…more than 28 years experience as a professor in numerous educational institutes across Spain.
…Founder and CEO of Archers of the Word to motivate and empower people to discover and develop the best within themselves.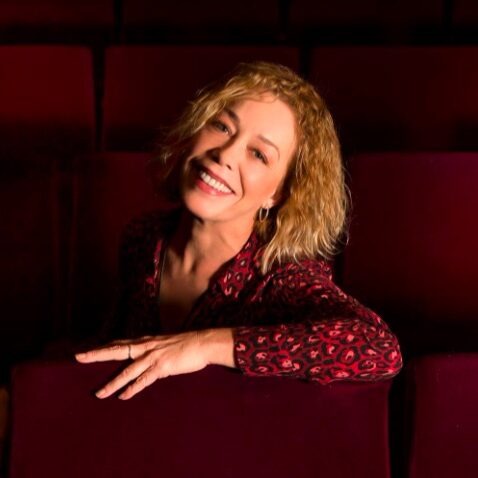 Maty's workshop will be all about communication.  Communication is not only essential for an interview, to get a good job or to present an idea but also to engage and lead our students towards success. All the talent that you store within you is of no use if you can not reach out to others with it. Teaching others any kind of dance is not about
performing wonderfully, but being able to communicate the techniques you hold within to help
them become amazing dancers.
You are invited to discover and develop your inner potential. You are invited to eliminate all those interferences that cloud your message. You are invited to refine those skills that will permit you to transmit what is locked inside.  In this workshop you will learn how to use tools that will allow you to control the what (structure) and the how (delivery) of your communication.