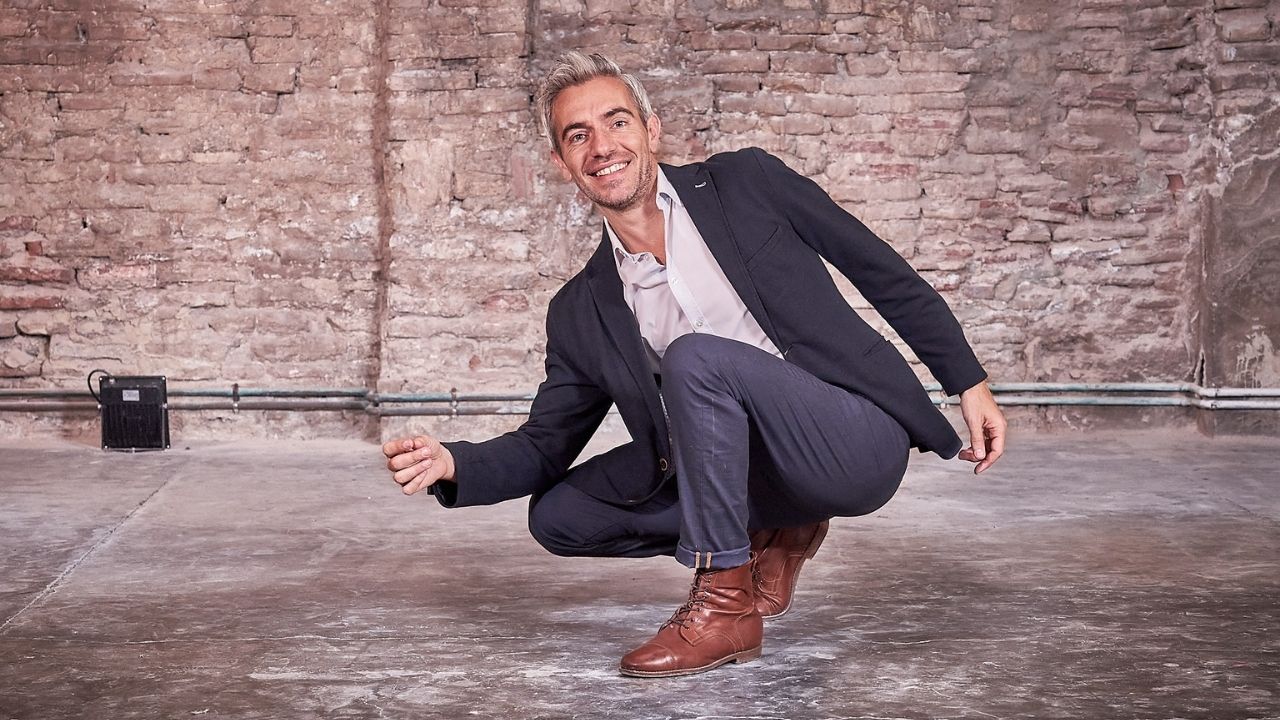 ADAMO CIARALLO
BLUESOLOGY CREATOR & MAIN FACILITATOR
A long time ago, Adamo spontaneously walked into a Rock 'n' Roll class and has been dancing ever since! He set up weekly blues dance classes in London with Swing Patrol, and was the driving force behind the scene until he moved away in 2016. In 2013 he co-founded Espanish Blues Festival, Spain's first ever blues dance festival. Adamo has an accredited qualification in teaching adults and there's nothing more he loves than passing on his passion for blues dance to others.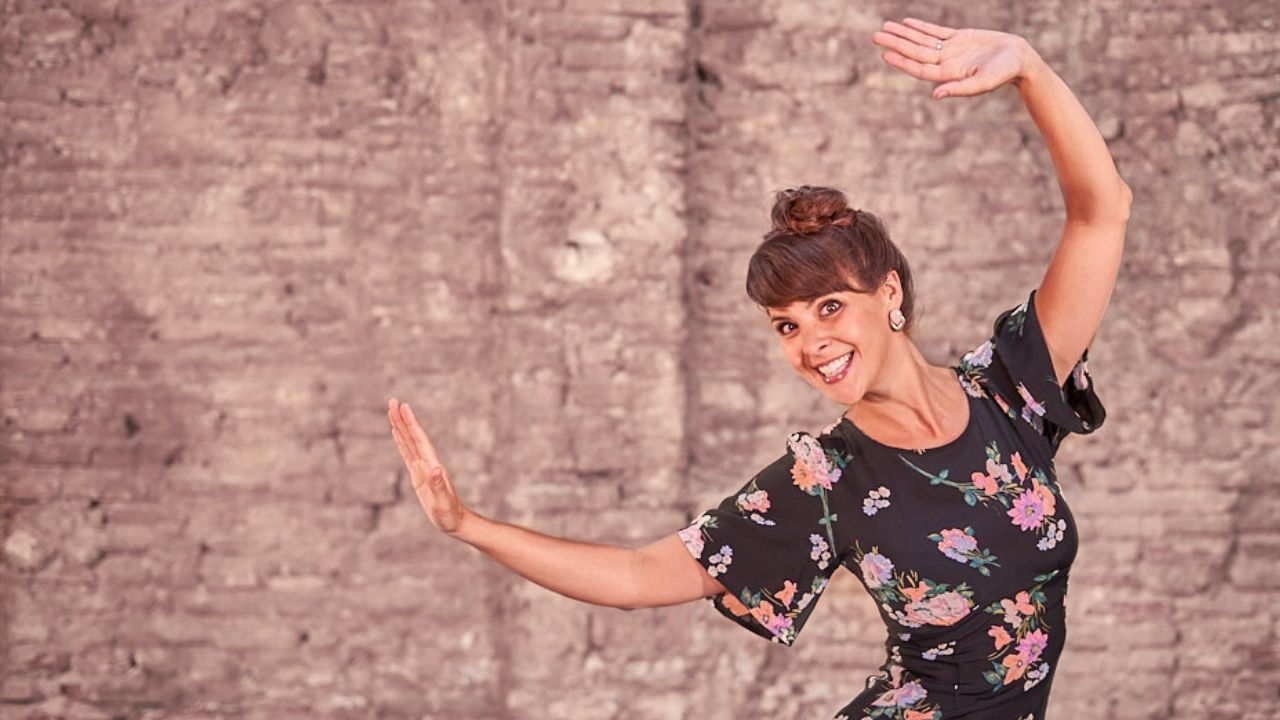 VICCI MOORE
BLUESOLOGY CREATOR & MAIN FACILITATOR
Vicci has always worked in either the dance or education sector. She trained in a number of solo dances before discovering partner dancing in her twenties, has a diploma in Anatomy and Physiology, a first class honours degree in Dance and Choreography, has accredited training in teaching adults and is currently studying for a Masters degree in Education at the Institute of Education where she is focusing on the impact of cultural appropriation in dance teaching.  Vicci loves the discover the deeper meaning of the dance, spending time reseraching and writing her 'Discover The Blues' blog.
Together, Adamo and Vicci have been teaching blues dance for the past 9 years. They spent 5 years nurturing the blues scene in London where they successfully set up 5 weekly classes with Swing Patrol, 2 weekly social dances with live music, a buzzing monthly social with live music, and started Europe's first blues dance performance troupe. They moved to Valencia in 2016  where they teach weekly blues classes and one-off workshops for a selection of the Lindy Hop schools, and run live music events.
In addition to running their local scene they travel internationally to teach at festivals world-wide (when Covid-19 is not preventing them from doing so!), run an online blues dance school (thebluesroom.com) and organise events, such as Bluesology!  Together they have developed clear philosophies in how they approach the dance and how they teach, and are excited to share these thoughts with you!
As guests in a dance from another culture they are constantly learning and assessing how they can minimise the appropriation of the dance, aiming to respect and honour the roots of the dance through their learning and teaching.
Find out more about Adamo and Vicci on their website www.adamoandvicci.com