THE BEST TEACHERS ARE THOSE WHO NEVER STOP LEARNING
LEARN
The best teachers are those who never stop learning. Learning about the dance and its culture, learning about teaching and learning about themselves.
INSPIRE
Our hope is that you leave Bluesology inspired to teach and build you local community in a sustainable and respectful way, and having inspired others during your time here.
CONNECT
There are so many passionate people out there, on the same journey as you. Come and connect with them, help each other, and make the journey together.
Being a dance teacher requires two very specific skills: the skill of dancing, and the skill of teaching.  A great dancer does not necessarily make a great teacher, and vice versa! ​Bluesology will focus on your teaching skills. The sessions will combine theoretical knowledge of pedagogy / andragogy – the method and practice of teaching – with practical tasks, so you can put theory into practice. This event aims to create a community and support network for teachers and community leaders across Europe. Building a dance scene can be tough, but you're not alone…
Honouring the values of the dance in our teaching
Identifying & managing the needs of our students
Designing and planning classes and courses
Analysing & breaking down movement
Communication & presentation skills
Group management & use of space
How to assess & give feedback to students
Anatomy, physiology & kinesiology
Selecting & organising music
Teaching practice with 1-to-1 feedback
HOW WILL I LEARN?
SMALL GROUPS
We will accept a maximum of 32 participants.
​
Some sessions will be taught as one group, while for most sessions you will be divided into two groups of 16. Expect a mix of practical dance classes, presentations, talks, and lots of small group work, partner work, discussion groups and peer learning.
NOT JUST CLASSES
In addition to the daytime 'classes' there will be evening talks, movies (blues related of course!) and access to our blues library.
​
​There will also be organised dinners, parties, beach time and social time, which we encourage you to use as an opportunity to network as well as dance and relax!
"I was so impressed with Bluesology… Adamo and Vicci created a warm, welcoming and friendly environment within the first 15 minutes despite the fact that all of us had a huge degree of variation in both our teaching and dance experience… It enriched my knowledge of blues history and culture and gave me the tools I need to plan, prepare and deliver a class…"
"…I am bursting with ideas AND I have the means to structure my ideas now.
Not only did you pass on wisdom and know-how, you also provided a framework for all the little European scene builders to get to know each other and to share their experiences."
"It was an amazing weekend; a unique sharing experience! Sharing our points of view, our concerns, our solutions, our good energy. This weekend was a fantastic cocktail of technique, relationship, and Blues!"
FRIDAY 10 – FRIDAY 17 JUNE 2022
PRELIMINARY SCHEDULE
Friday 10 June: Evening session and welcome dinner from 19:00
Saturday: Classes 10:00-17:00 // Evening activity
Sunday: Classes 10:00-17:00 // Evening activity
Monday: Classes 10:00-17:00 // Evening activity
Tuesday: DAY OFF // Evening presentation
Wednesday: Classes 10:00-17:00 // Evening activity
Thursday: Classes 10:00-17:00 // Evening activity
Friday: Classes 10:00-17:00 // Evening farewell party
[Schedule is subject to change]
CLASS VENUE
Black Bottom, Carrer de Lepant 21, 46008, Valencia, Spain
EVENING ACTIVITIES
Evening activities will take place in various locations across the city including live music venues and the beach! You will be sent details about the exact locations closer to the event.
Bluesology was created by Adamo Ciarallo and Vicci Moore, international blues dance instructors. This year experts will be joining the team to give talks and facilitate sessions in a range of important topics.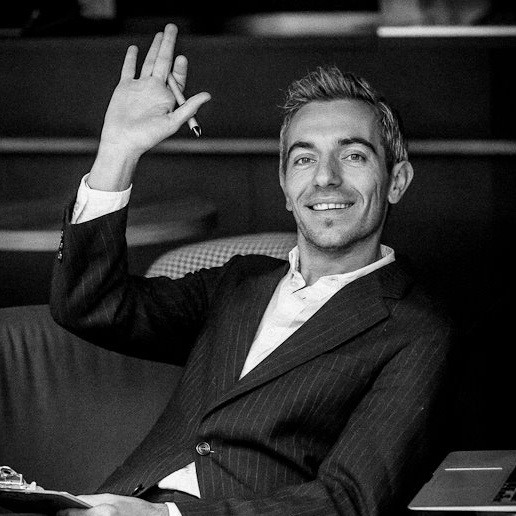 ADAMO CIARALLO
BLUESOLOGY CREATOR & MAIN FACILITATOR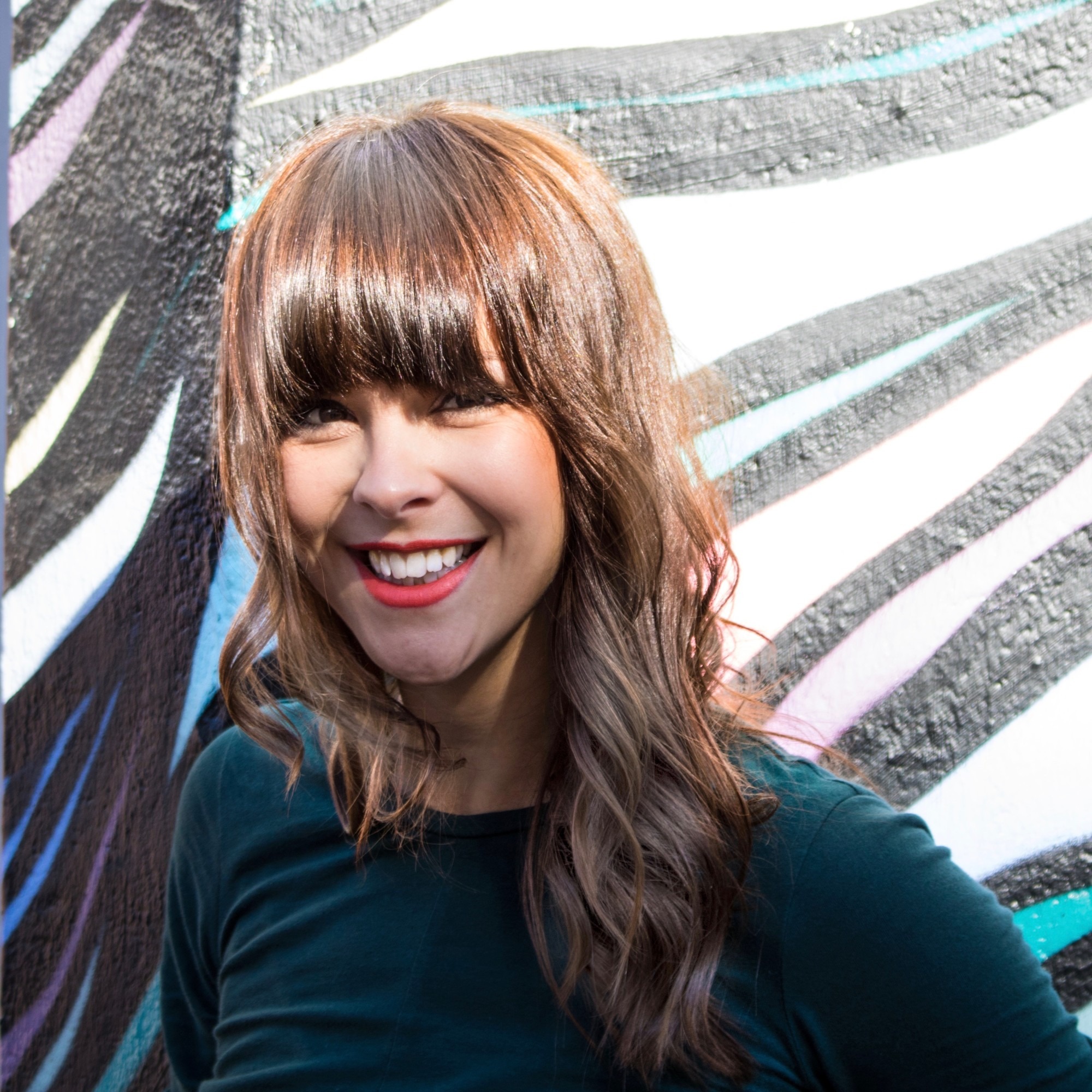 VICCI MOORE
BLUESOLOGY CREATOR & MAIN FACILITATOR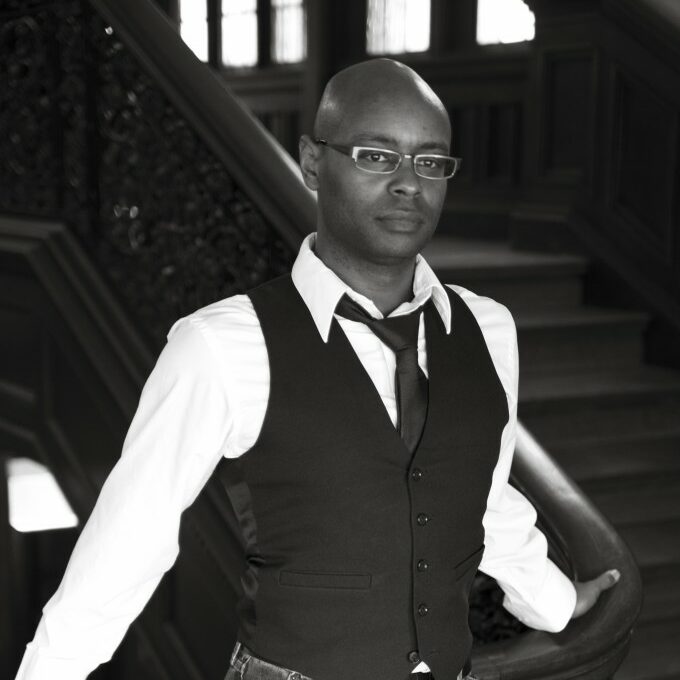 DAMON STONE
BLUES DANCE HISTORY & CULTURE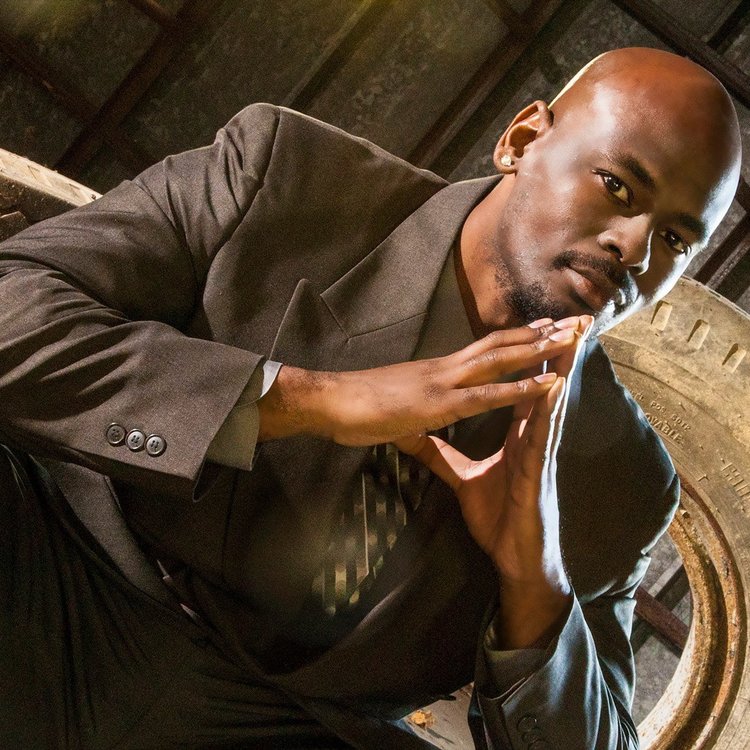 JEFF MUMFORD
ANATOMY, PHYSIOLOGY & KINESIOLOGY
MARIA MALENKOVA
COMMUNICATION & MEDIATION SKILLS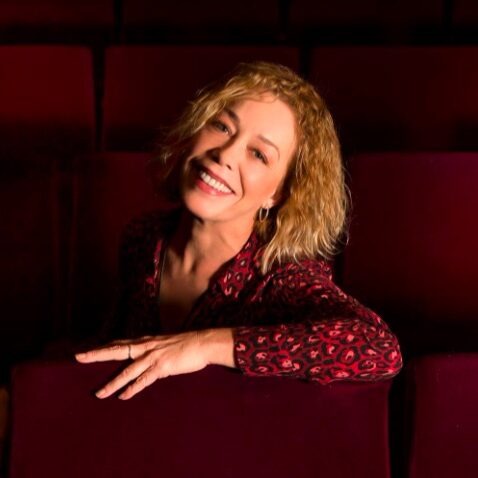 MATY TCHEY
PUBLIC SPEAKING SPECIALIST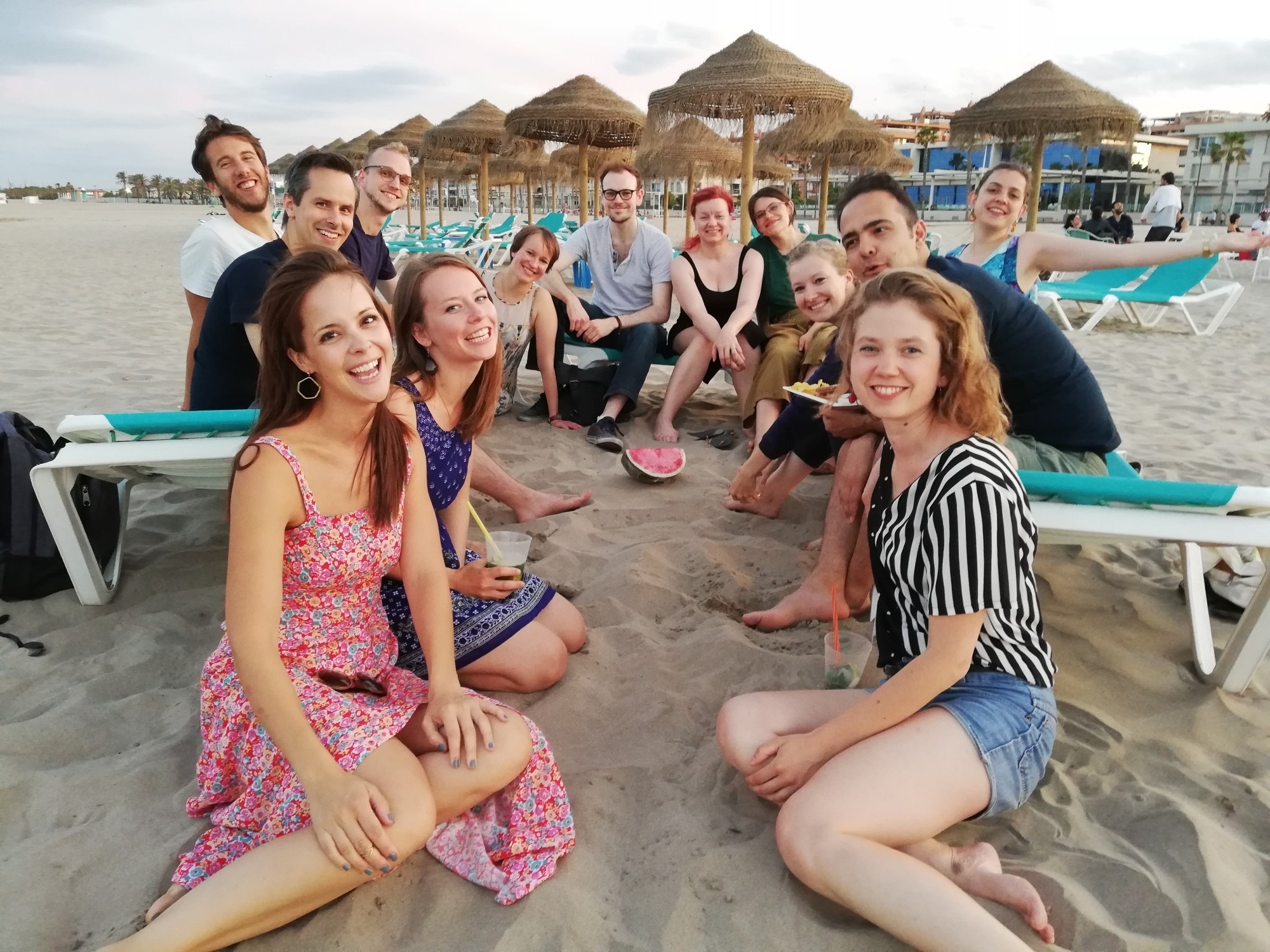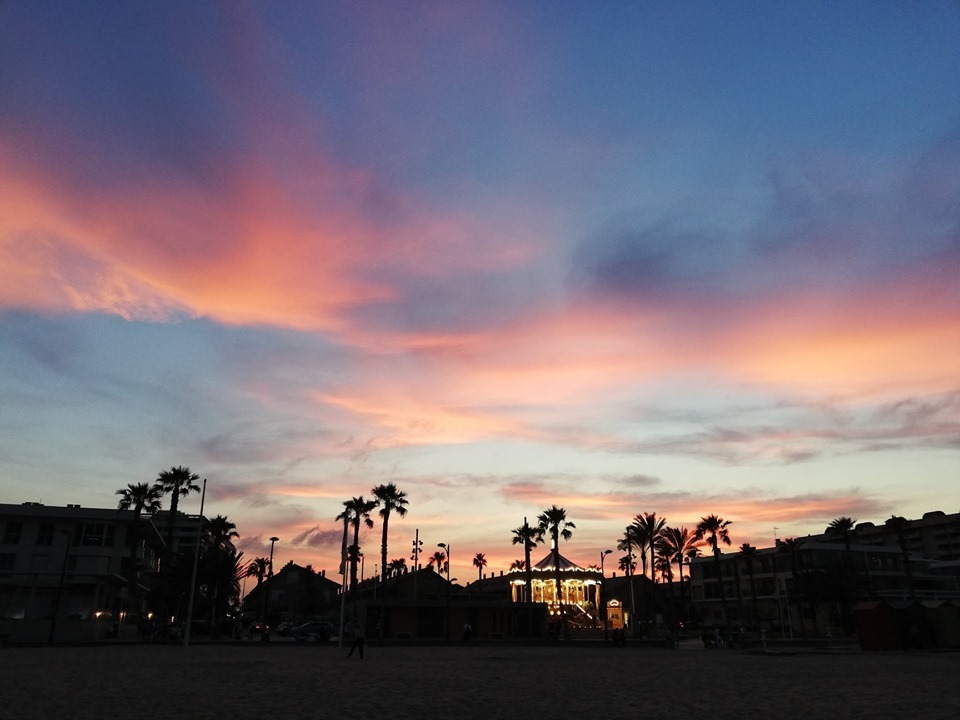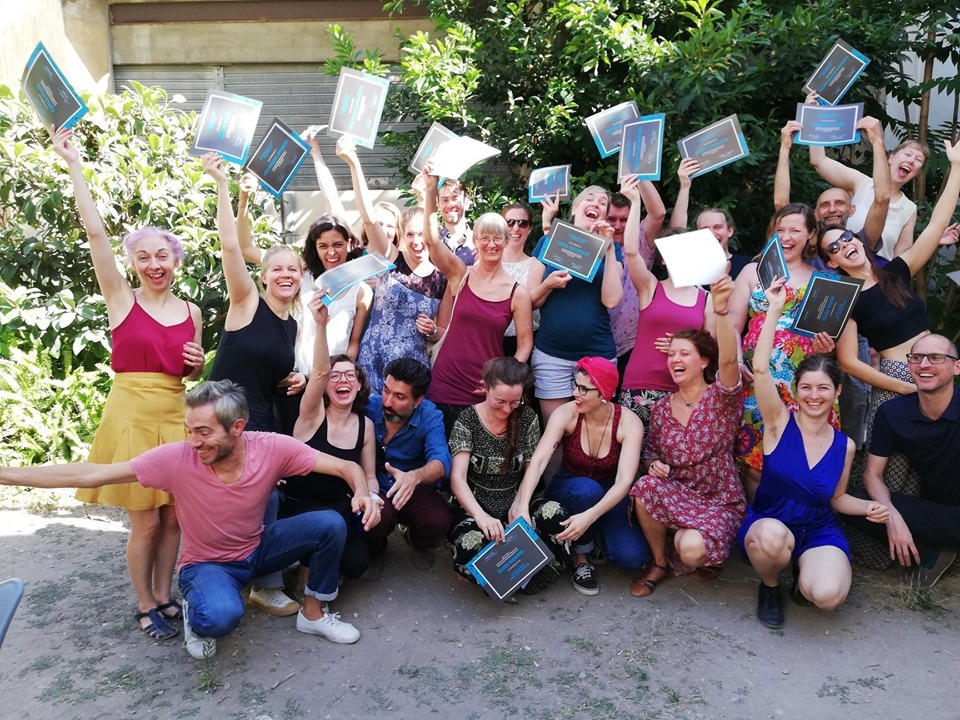 Your health and safety is of utmost importance to us. Bluesology will be run in line with all local and national Covid regulations, which we sincerely hope will be minimal by June 2022.  Regulations and laws regarding Covid are changing on a regular basis so we will contact all participants nearer the time with updates and instructions.
We do not want worries about Covid-19 to be the reason you don't apply.  If the event is unable to run due to Covid-19 restrictions you will be offered a full refund for any fees you have already paid. If you are unable to attend due to covid-related illness, isolation or travel restrictions you will receive a full refund.
TICKET PRICE €399 per person
To be paid in full or in four installments over four months. 
THIS INCLUDES…
6 full days of classes including approximately 27 hours of taught sessions, plus facilitated class preparation

Teaching practice and feedback

Evening activities
Tea, coffee and snacks throughout the classes
THE COST DOES NOT INCLUDE…
Accommodation

Travel expenses

Meals
Due to the specialist nature of the event all fees are non-refundable (unless the event is cancelled, or you need to withdraw due to Covid-19, in which case you would be entitled to a full refund).
Registrations are by application process. Successful applicants will not necessarily be the most experienced dancers; we will be looking for a group of students who have similar needs / wants and who will benefit from working together over the weekend. Please complete the application form as fully and honestly as possible – the more we know about you the more we can tailor make the workshop for you!
You do not need to register with a partner.
A few places stille available… APPLY NOW!