JOIN trisha IN THE BLUES ROOM
Sunday 4 December | 12:00-13:30 CET
LOVERS ROCK
Join us for 1.5 hours of dance exploration to the sound of "Lovers Rock", the sound of a Black British experience. Come celebrate an expressive art form created by a vibrant and energetic Jamaican immigrant culture disengaged from its hostile environment. You will be introduced to the sensual sounds of romantic reggae ballads. Where you will explore how to move your body to a soundtrack of hopes and dreams. Be prepared to feel liberated, connect with a spiritual nakedness and give yourself permission to break free from any inhibitions! This class is for those seeking or wanting to enhance their body confidence. Come as you are. (Level open)
4  December 2022
12:00-13:30 CET
We will meet on Zoom.
A link will be sent to you in an email after registering (please check your spam)
A computer screen, clothes and shoes / socks that you can dance in, space to dance, water and a desire to have fun!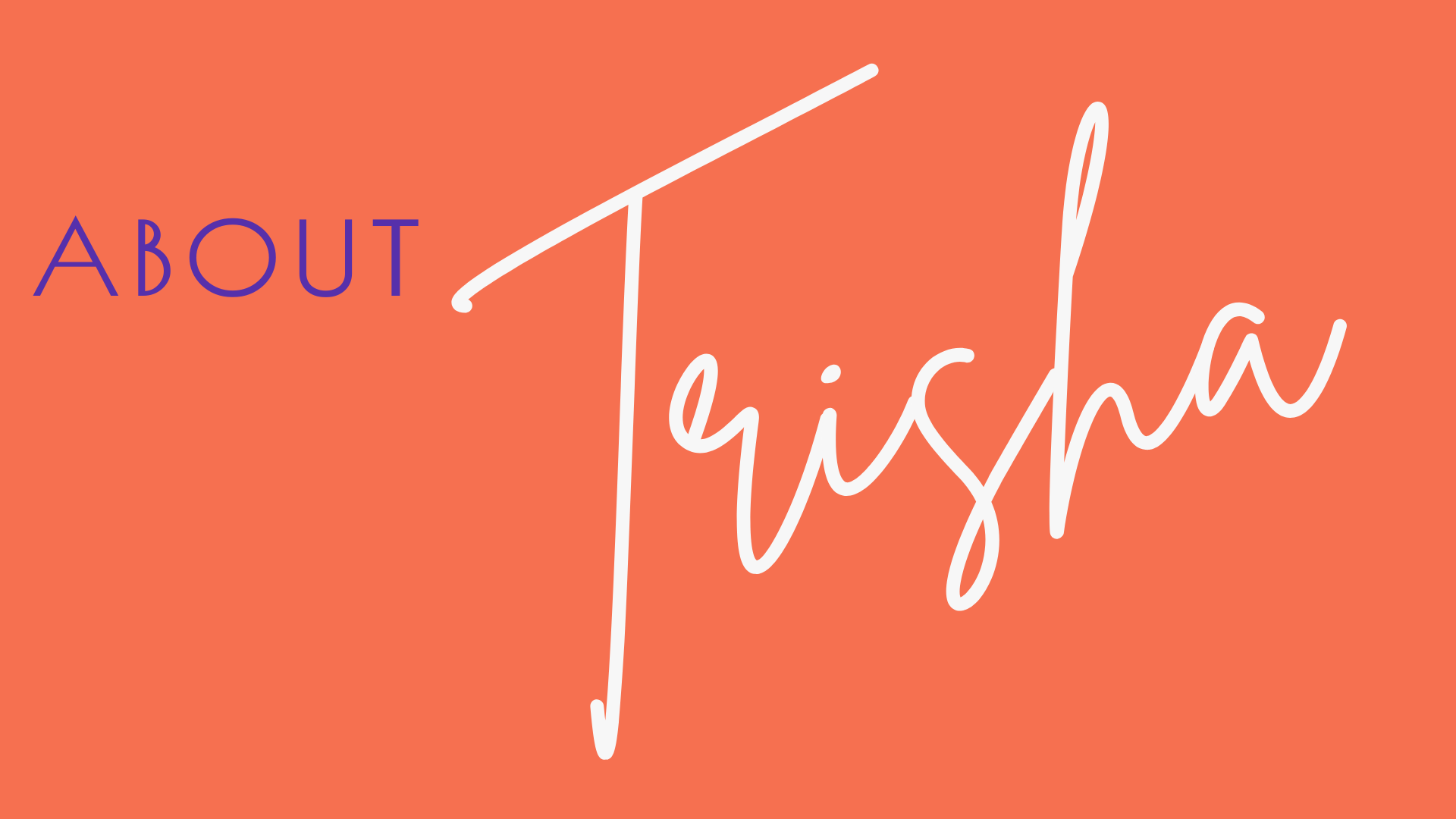 ​Trisha hails from Hertfordshire, UK, and has been teaching since 1997 and on the international scene since 2003. Her teaching style is innovative, dynamic and inspiring. Always engaging and fun, Trisha loves to make people laugh and feel relaxed in her classes. At the end of her classes students are filled with energy and excitement. Trisha's ability to communicate complex concepts and patterns clearly means students find themselves easily understanding how movements and steps should look and feel.
Trisha has natural flair, a unique touch and very distinctive style on the dance floor. An accomplished musician & experienced in Tap she helps others to understand rhythms and how to improvise within the dance. 
A note from Trisha…
Dancing from the age of 3, I have not stopped spreading my joy and love of dance. Now in my 'Reinvention' period, it has been a time for change, discovery, empowerment and pushing the boundaries. Using these key elements I'm focused on providing quality, well designed solutions for the dance world. I hope you enjoy what I do"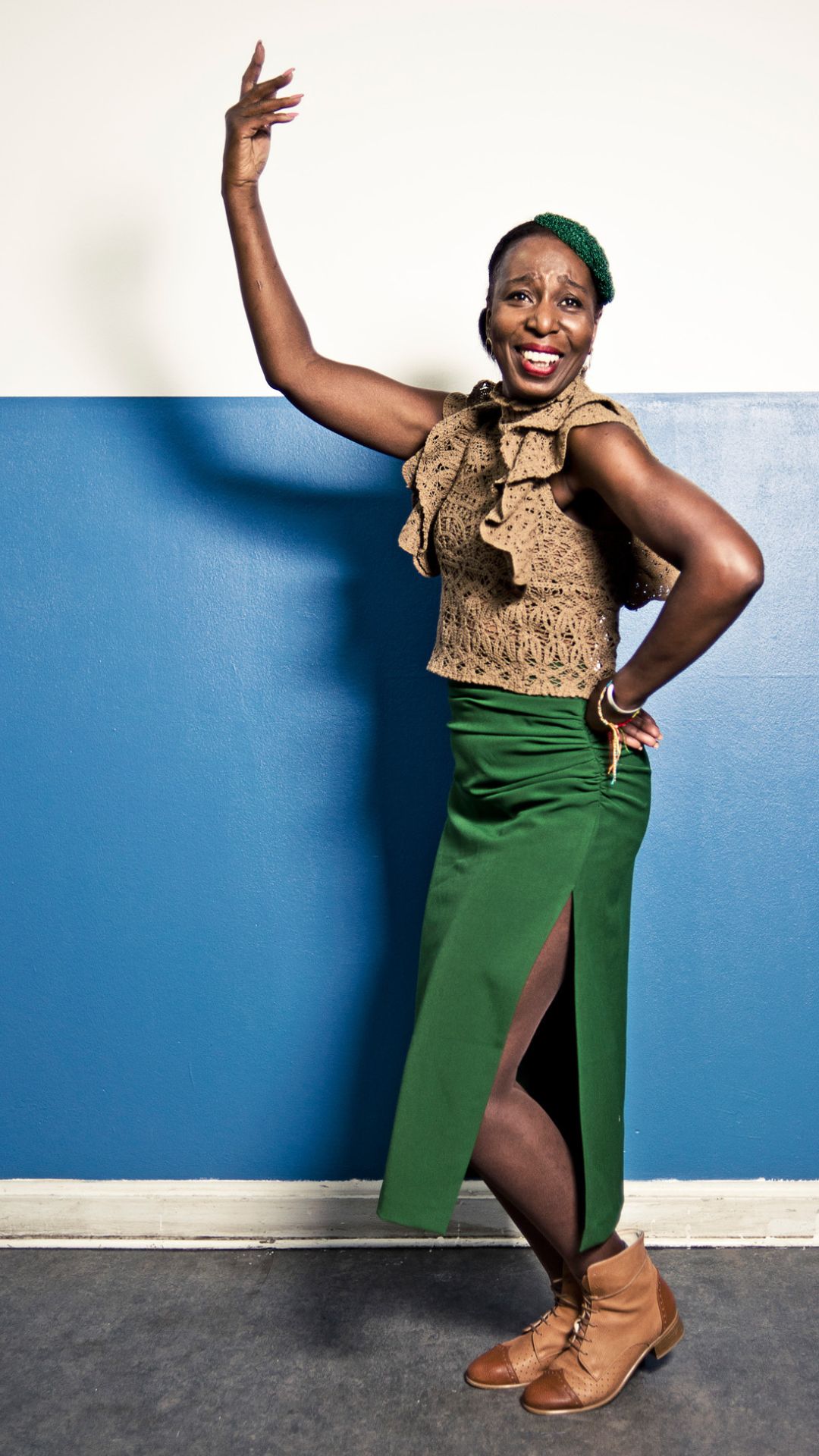 STEP INSIDE & DISCOVER MORE ABOUT