JOIN LUCIA IN THE BLUES ROOM
SUNDAY 24 APRIL 2022 | 12:00-13:30 CEST
Lucia fell in love with dance and performing arts at a young age. During her training in acting and performing arts at the Real Escuela Superior de Arte Dramático (RESAD) in Madrid, she studied various dance disciplines and different techniques of movement and bodily expression.
Lucia grew up listening to Jazz, Blues and Soul, and regularly attended vintage clubs to listen to the music of the 1930s-1960s. It was here she discovered Lindy Hop, Balboa and Blues and hasn't stopped dancing since!
In 2017 she began a career as a dance teacher, organiser and DJ. She teaches Lindy Hop, solo Jazz, Balboa, and (especially) Blues, helping to build the local Blues scene first in Rome, and now in Valencia. She loves conveying the passion she feels for dance and music, and thrives on building communities.
In her classes, Lucia tries to use the tools and experiences gained from theatre and bodily expression to ensure that people find their voice and can connect with their emotions and with others. Nothing makes her happier than knowing that she helped a class or dance floor full of people to enjoy the moment.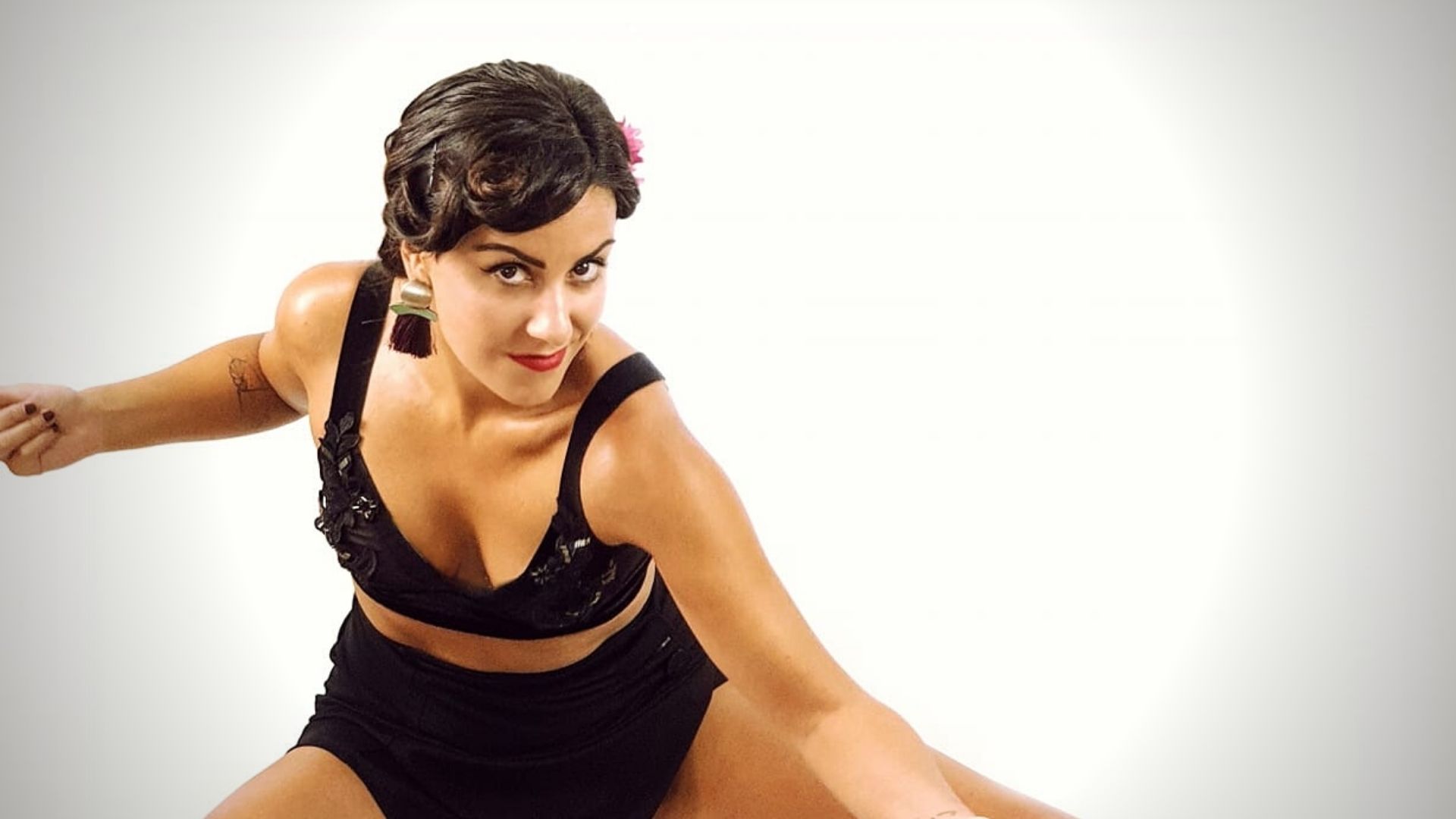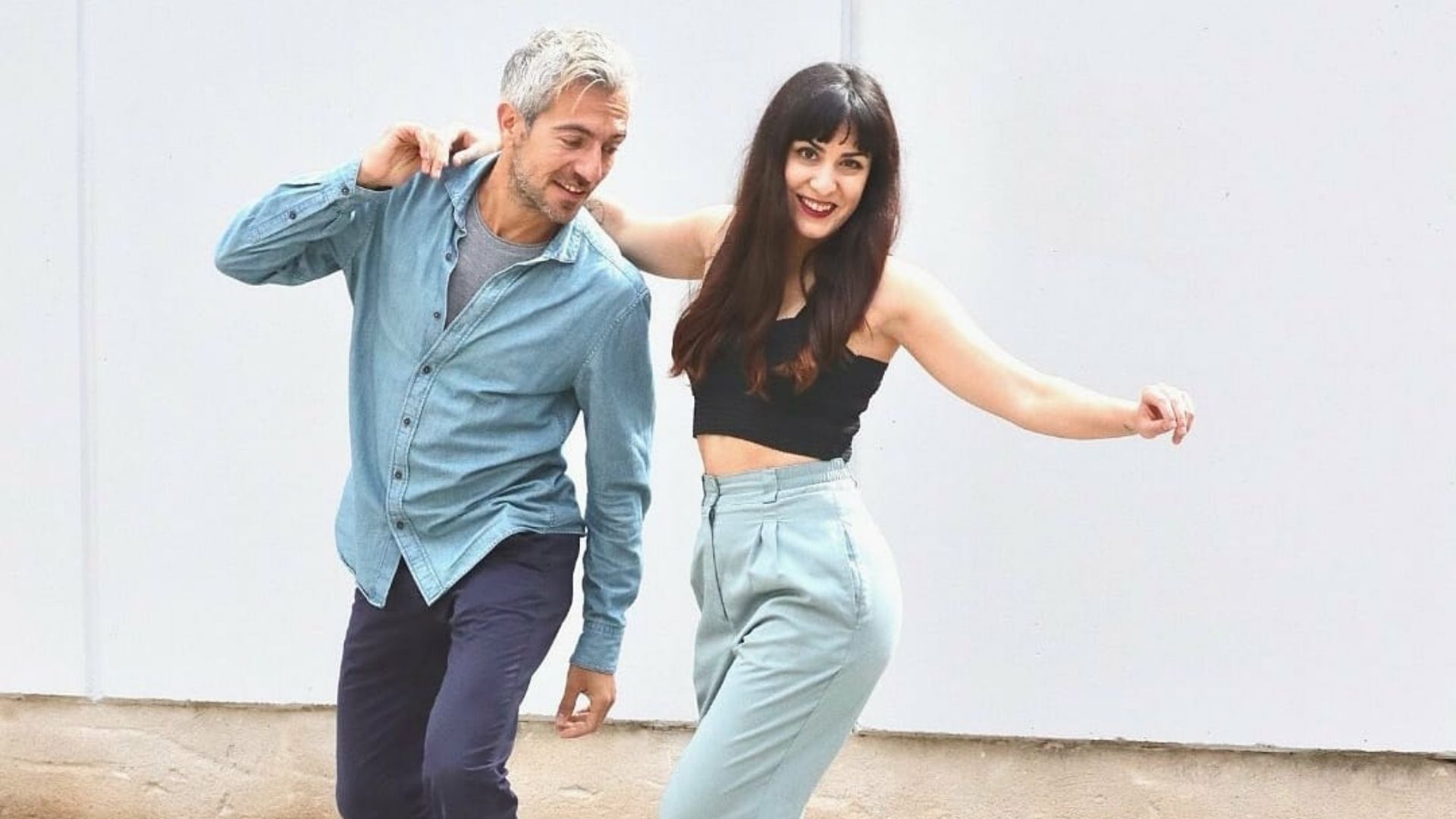 THREE LITTLE MONKEYS
Join Lucía to learn an energetic and fun choreography to the song "3 Little Monkeys" by Brother Yusef.  Practice dancing to medium-fast tempos, maintaining precision in your movements, a relaxed mood and your best cool attitude! Listen to the song and find out more about Brother Yusef on his website. 
Sunday 24 April 2022
12:00-13:30 CEST (Madrid)
We will meet on Zoom. A link will be sent to you in your confirmation email (you might need to check your spam)
A computer screen, clothes and shoes / socks that you can dance in, space to dance, water and a desire to have fun!
STEP INSIDE & DISCOVER MORE ABOUT