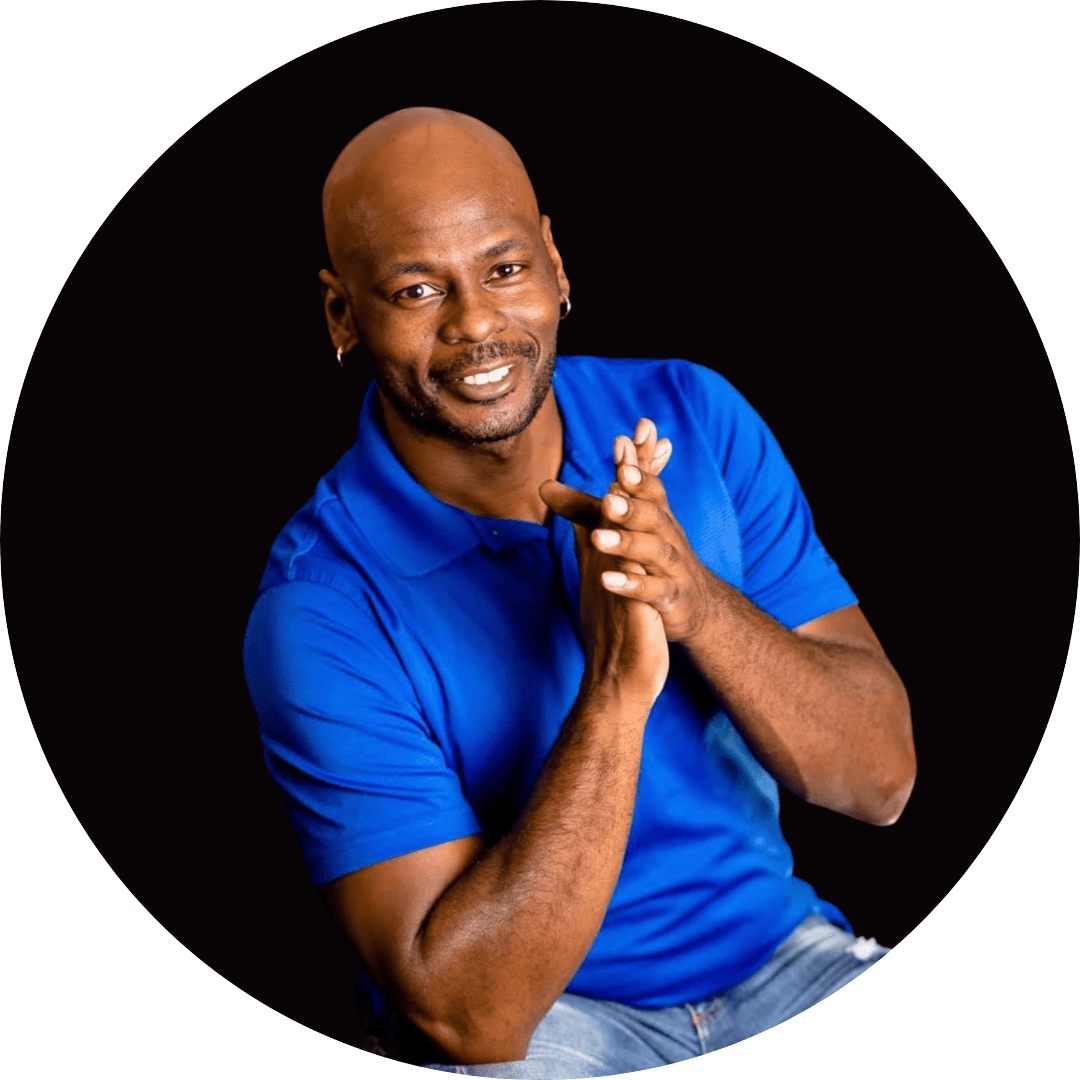 Life is most beautiful when you can move freely. As a personal trainer and professional West Coast Swing dancer, Jeff Mumford strives to help individuals unlock their body's potential through increased mobility.
His philosophy and commitment to fitness is a result of years of diverse experiences. Jeff began his fitness journey when he enlisted in the United States Army. After the conclusion of this military service, which included tour of duty in Operation Enduring Freedom and Operation Iraqi Freedom, Jeff continued his fitness journey by obtaining his Bachelor's degree in anatomy, physiology, and kinesiology. Utilizing his knowledge, Jeff worked in numerous areas of the medical field including surgery, neurological, prosthetic, and patient care units. Jeff further honed his expertise by becoming Certified Personal Trainer (CPT) and National Academy of Sports Medicine (NASM) Certified.
His movement coaching programme, Mumfurious Movement, was developed to help dancers achieve their mobility aspirations, bring health and fitness to the forefront of dance and unlock everyone's dance and movement potential. Workshop results include:
Understanding of the relationship between mobility and dance techniques
Working knowledge of mobility concepts
Practical application of mobility exercise
Ability to self-diagnose and address mobility limitations
Understanding of sources of pain and issues
We are beyond excited to have Jeff join The Jump team, where he will dig deep into the anatomy and physiology of dance techniques in order to help you understand your own body better.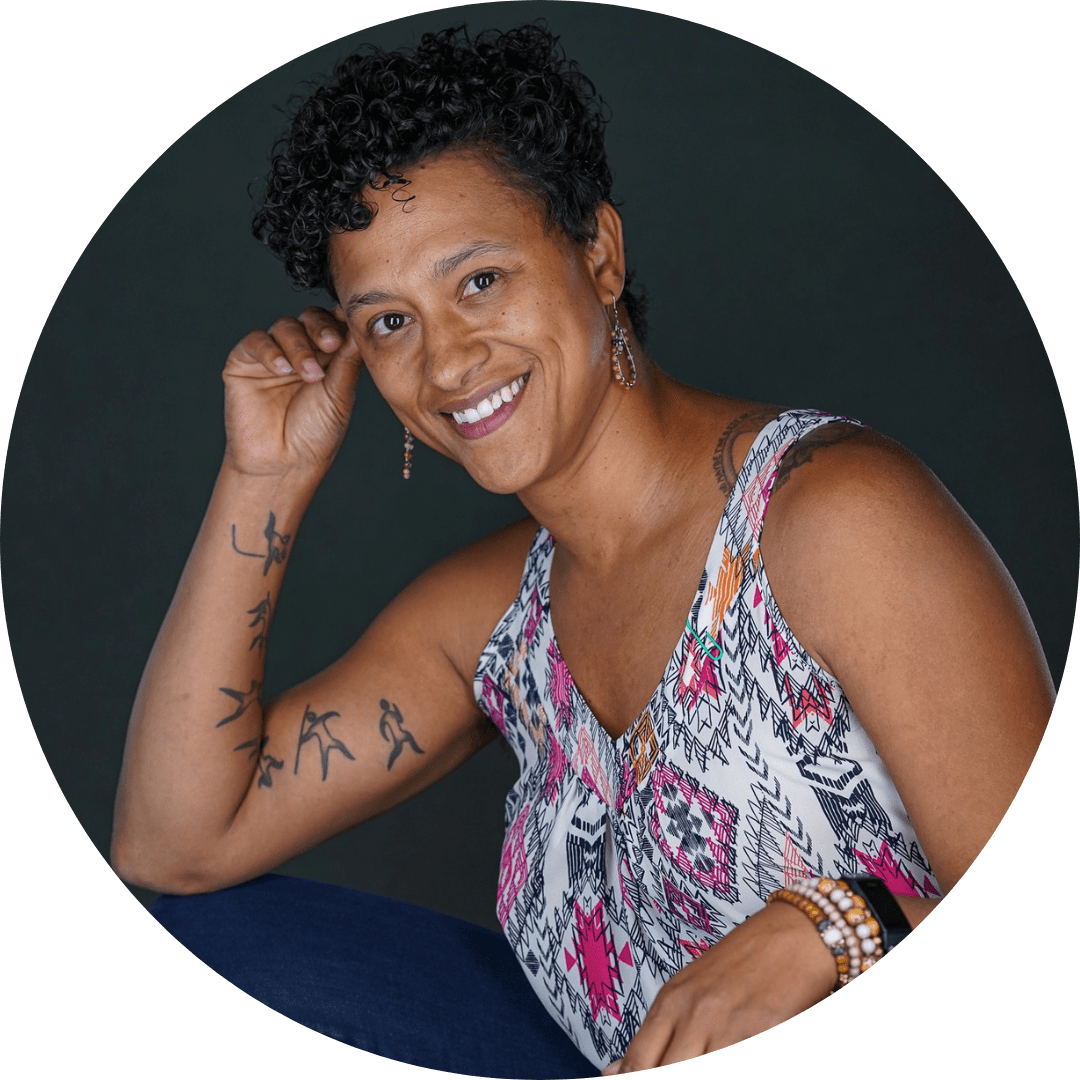 Katrina is the owner of Move With Ease llc.: a school of movement focusing on training the body to meet the demands of a physically active lifestyle.  She focuses on exploring what is possible with movement in our bodies, whether that is through fitness or dance modalities, discovering what our bodies are capable of.  Through her training sessions Katrina aims to help you feel better, move better, look better, and have more confidence in your body combined with more strength, control, capability, ability, and freedom.
Katrina is also a blues dancer and blues dance instructor.  While she values high quality technique, she wants her students to discover ways they can express, connect and learn how to make each movement their own and groove with confidence.   Music and dancing are food for Katrina's soul. She feels the music on a very deep level and her body simply responds. Dancing has always been and will continue to be a place for Katrina to explore and express who she is, and she encourages everyone to do the same.
Katrina is dedicated to learning and promoting the rich culture and history of this beautiful black art form. As a dancer, with a strong connection to musicality, she brings joy, emotion, fun, tons of sass and plenty of ridiculousness into her dances (nothing is off limits). Katrina especially loves to play in her partnerships and wants to see what you're bringin' it -lets Riff! She has a special love of Blues with that Funky vibe (it totally compliments her quirkiness) and anything with that deep groove with high energy.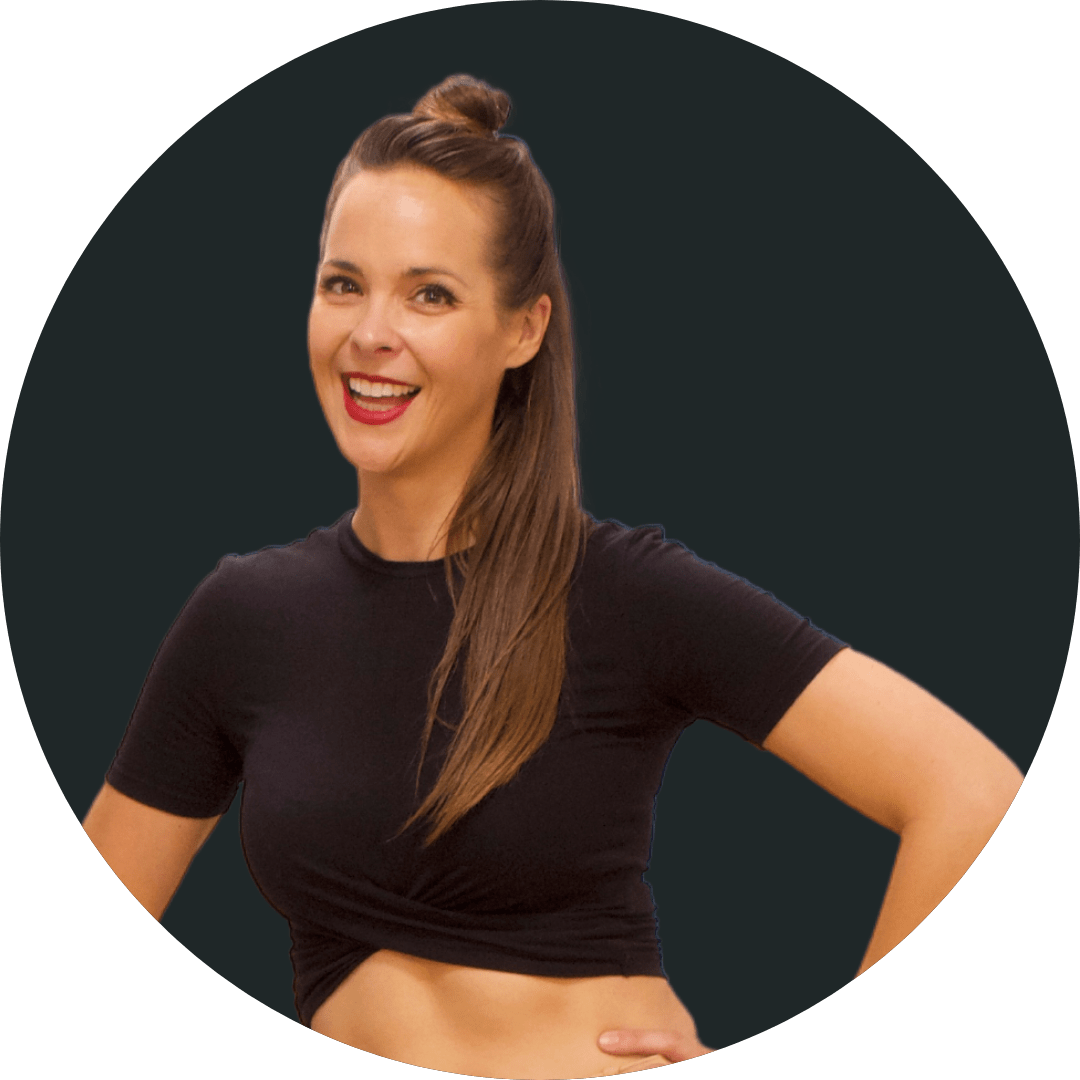 Vicci (pronounced Vicky, but spelt strangely!) is a professional dancer, specialising in blues dance.
There is nothing Vicci loves more in the world than dancing and she trained in a number of solo dances before discovering partner dancing in her twenties. With a professional qualification in massage therapy, a diploma in Anatomy and Physiology, a first class honours degree in Dance and Choreography, and accredited training in teaching adults she brings a wealth of varied knowledge and skills into her classes.
A trained teacher, Vicci places a great deal of importance in high quality pedagogy and has recently completed a Masters degree in Education.  Her studies are focused primarily on the impact of cultural appropriation in dance teaching, and the importance of the inclusion of dance in the national curriculum for young peoples' development and self esteem. She puts the music at the core of her teaching and dancing and tries to honour the cultural roots of the dance in all her classes. She believes in giving people the tools to become their own dancer and encourages all her students to find their own voice.
Adamo is dedicated to nurturing, developing, and promoting the blues scene in Europe. Thanks to his impressive linguistic abilities he can offer classes in English, Spanish, Italian and (passable) French!
Adamo has a professional qualification in teaching adults and sees his role as teacher to facilitate the classroom in response to learner's needs, enabling all students to achieve their potential. His classes focus on highlighting the relationship between the dancers and the music and the importance of personal expression and creativity. However, he is also a stickler for technique! With a professional qualification in Pilates he is passionate about improving quality of movement and helping dancers move in a more sustainable, stress free way, allowing everyone to dance with ease for as many years as they want to.
He loves social dancing, teaching, and listening to music, and spends his 'spare' time reading and learning about the history of the dance forms he loves so much.  What makes Adamo's dancing life worthwhile is the commitment, enthusiasm, and energy of his students and everybody else in what he describes as "this beautiful community of dancers".
JUMP BACK TO THE MAIN PAGE
Jump in. Push yourself. Overcome obstacles.  Transform.